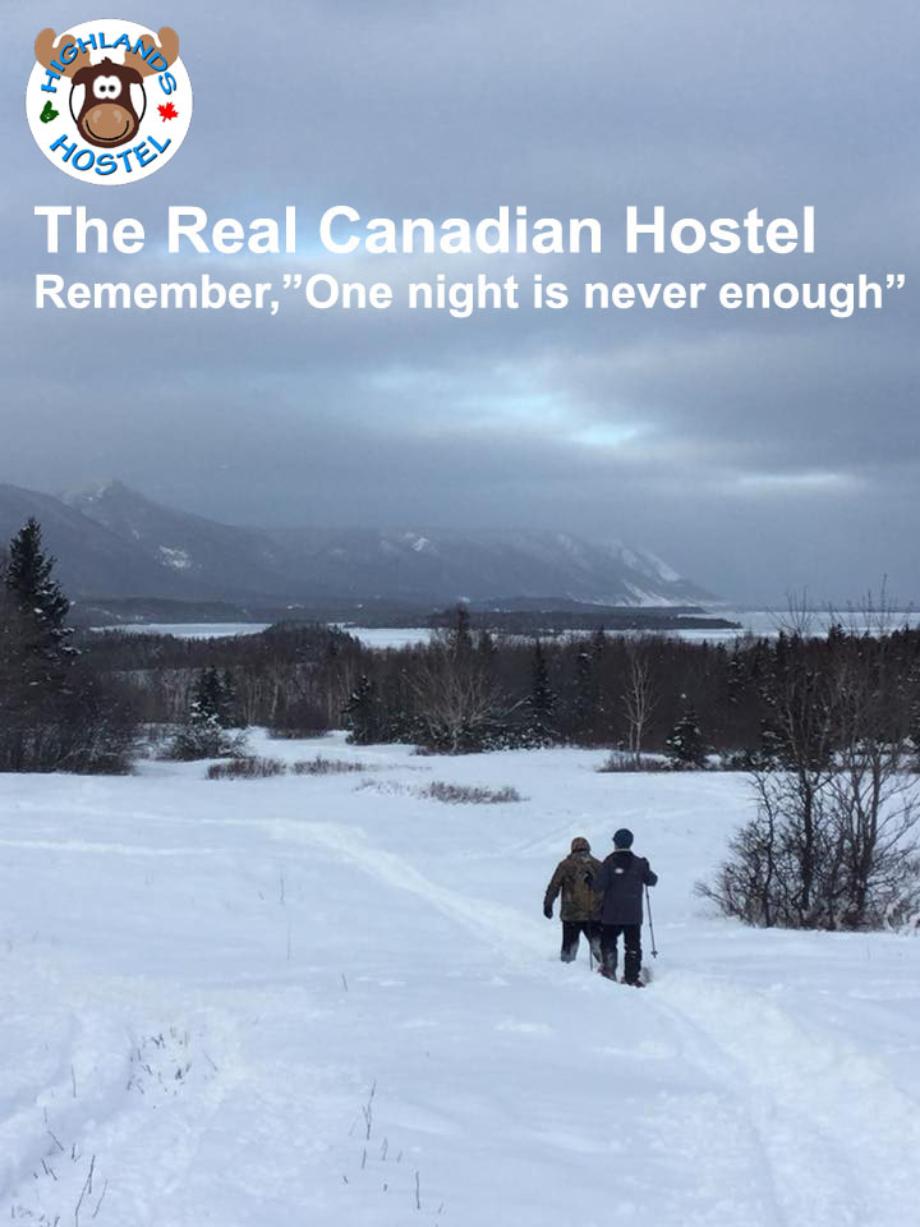 Winter 2022 guided hikes. Click here
All these hikes within 30 minutes from Highlands Hostel
Clyburn Valley
North Highlands Nordic (2)
Paquette lake
Skyline
Freshwater lake
Warren Lake
Mica Hill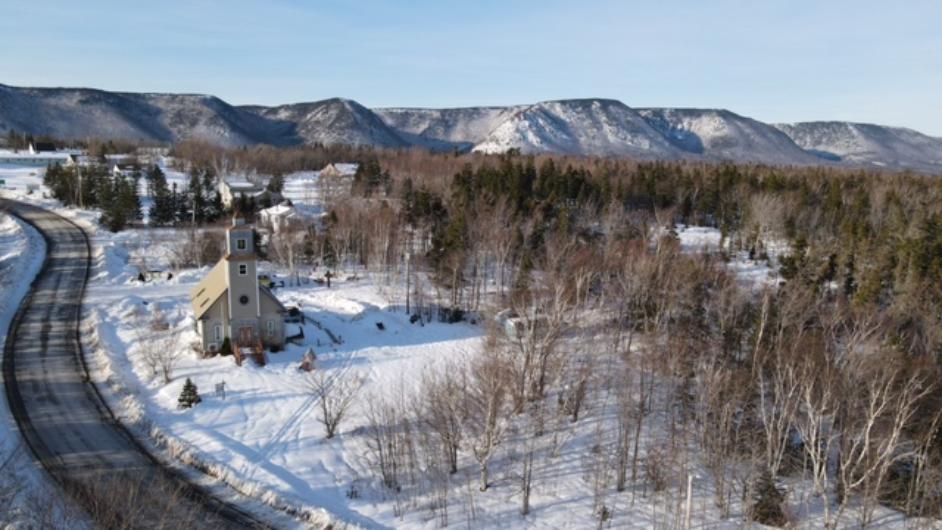 This winter why not come and enjoy what mother nature gives to us in amazing amounts...Snow and lots of fun. The perfect winter weekend getaway.
Your Accommodations
After a days skiing and having the best fun of your life,come back to the Highlands Hostel and snuggle up to our warm fire,enjoy a hot chocolate and dream about the next days fun.
Enjoy some music, play some board games, good company, and plan your next days adventures.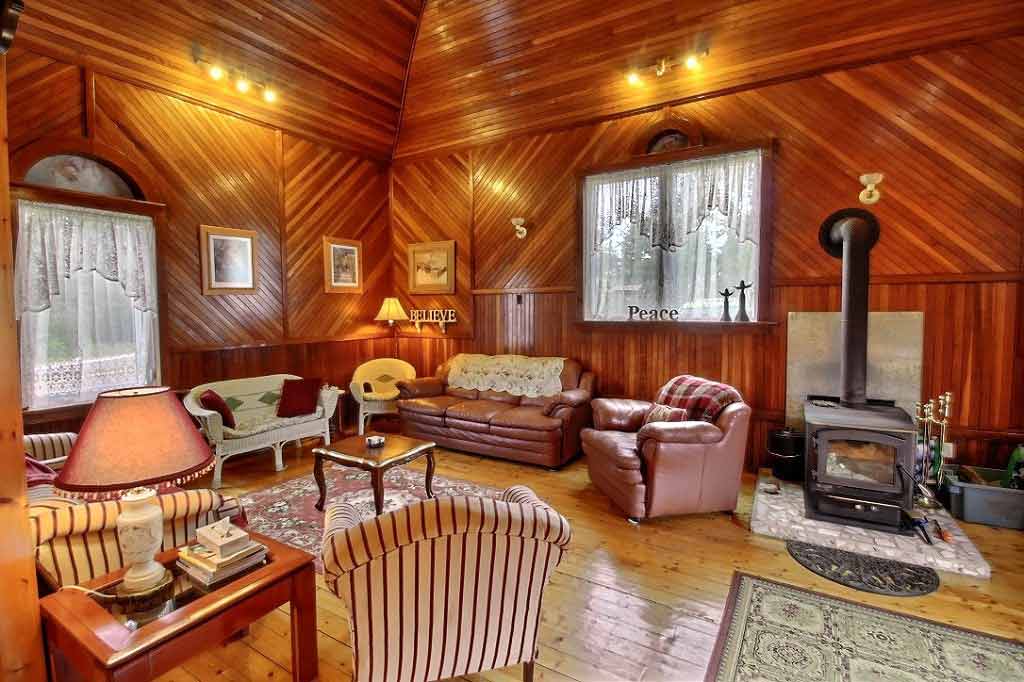 Snow shoe Cape Breton's National Park
We are so blessed to be located at the top of the Highlands National Park, with over 30 world class trails to explore.
Step outside the hostel and start snowshoeing through our back woods, we are minutes away from the North Highlands Nordic centre where they have 11 km of trails to explore, or 6 minutes away from South Ridge wilderness trails, if you are feeling adventurous then go off trail and make your own trails.
We can pin your phone map with all the trails you could wish for, then at the end of the day come back to the hostel and relax to a roaring log fire and a hot chocolate.
All Trails listed below (side bars) are within one (1) hours drive from The Highlands Hostel, so all the more reason to make us your one stop resting place for your Highlands adventures. Start the adventure now by calling 1-902-383-2371 to book your spot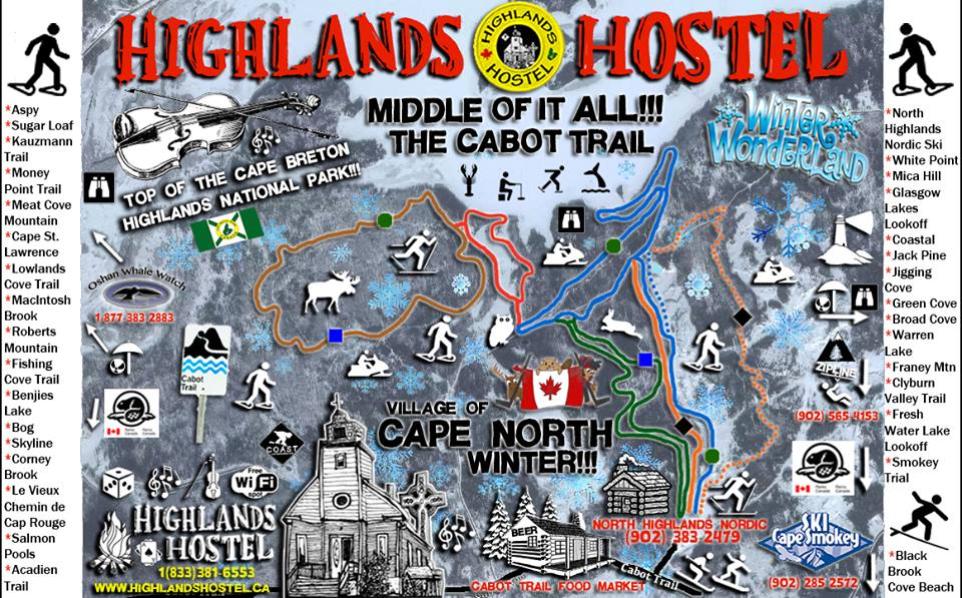 Cape North Weather
This is a magical time of the year for us here in Cape North, people ask us what is there to do there in the winter?.
Spend a weekend with us and we can fill your phone with spots to see and maybe, just maybe you will have time to see them all, if not you know where we are for your next visit.
Make sure you and your vehicle are prepared for our winter wonderland weather.
let it snow, let it snow,let it snow
This is just the start of our winter December 18th 2018 North Mountain, they figure the drifts are over 12 feet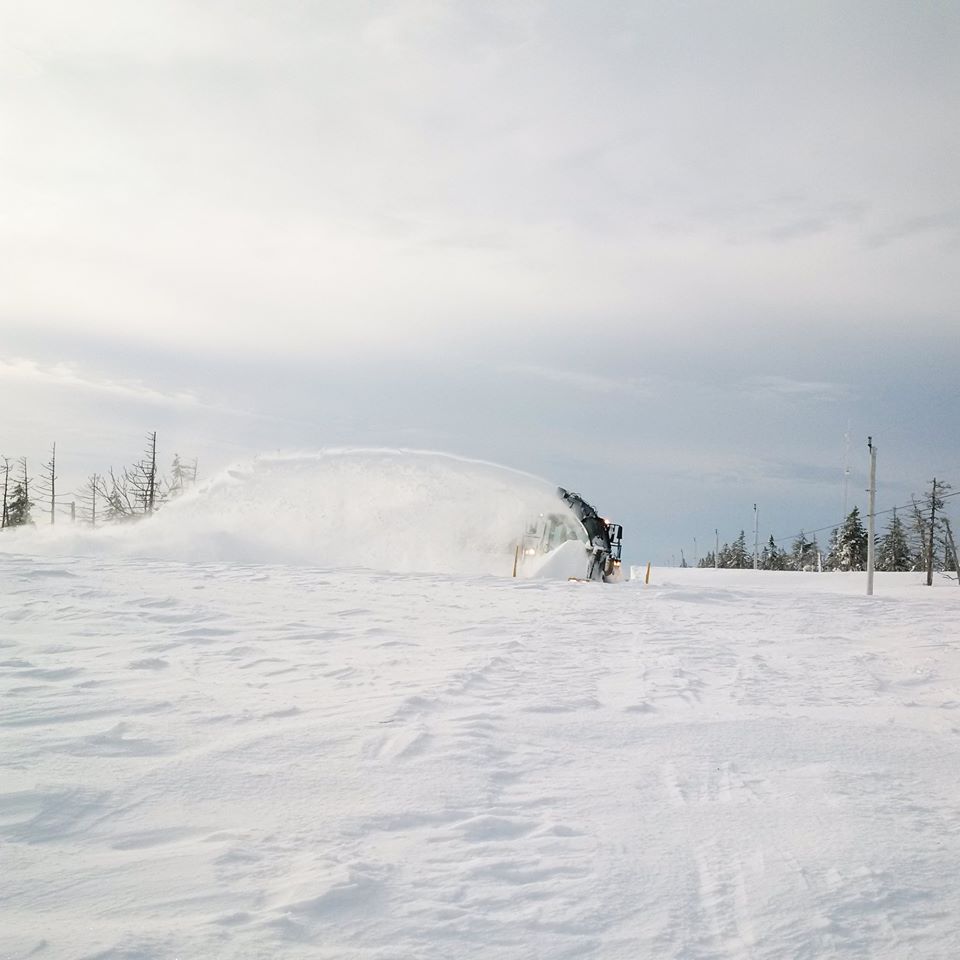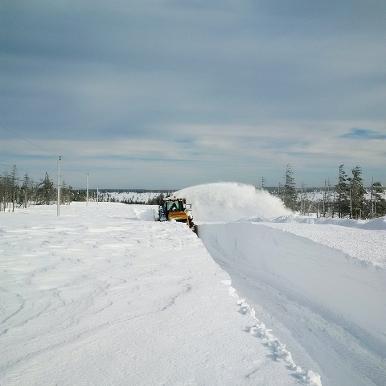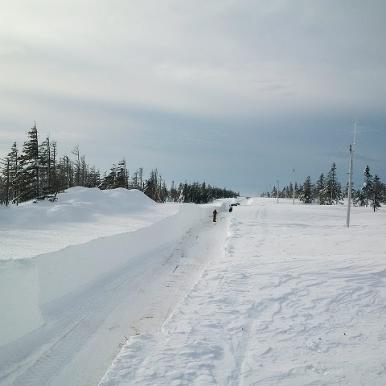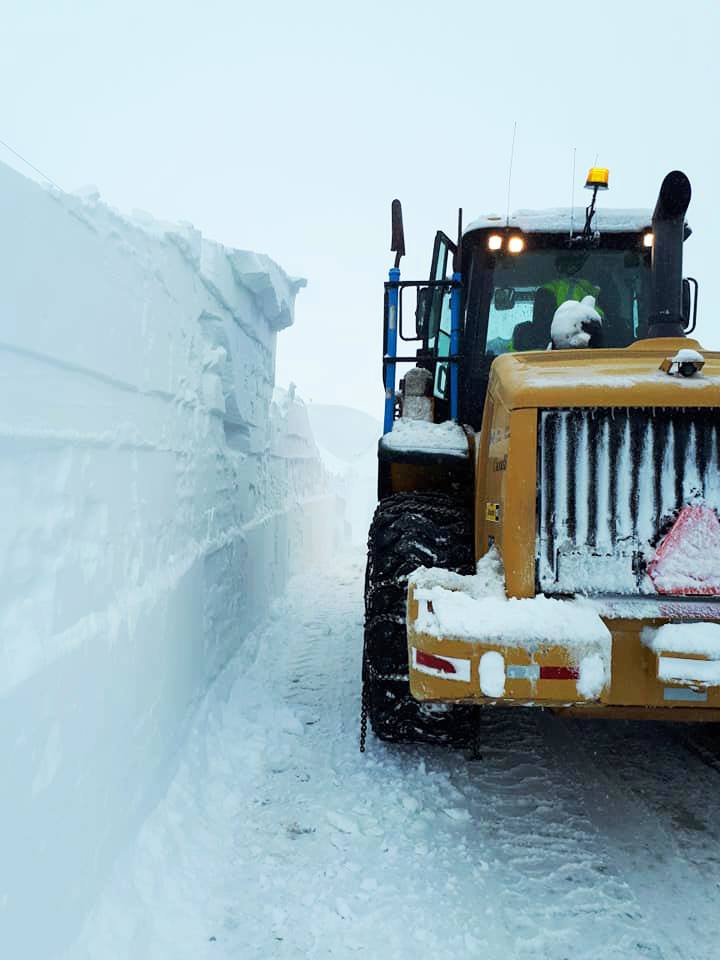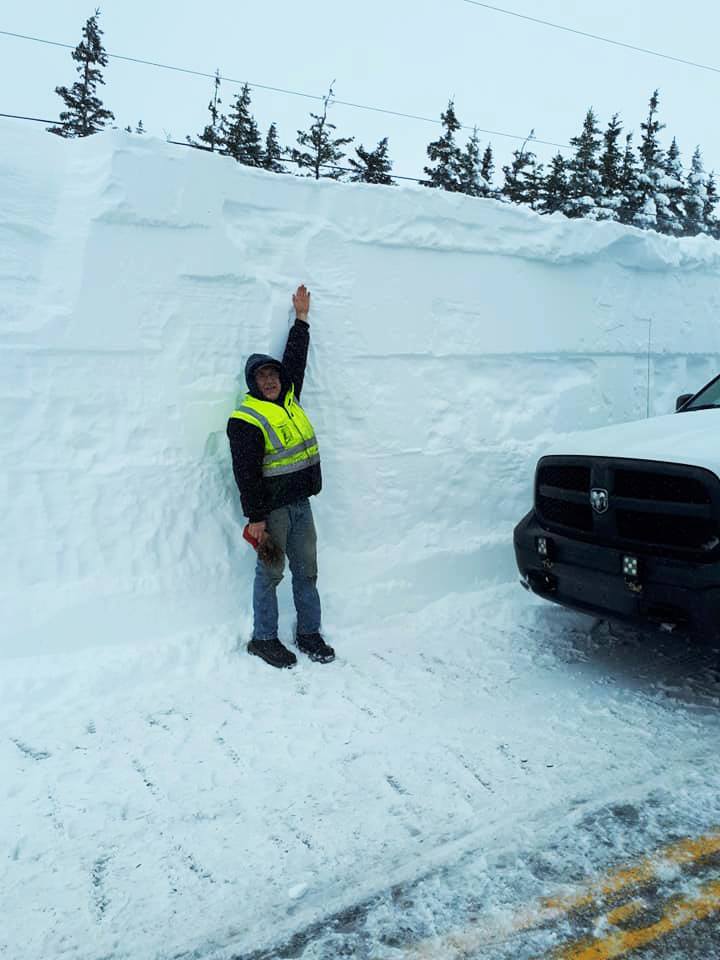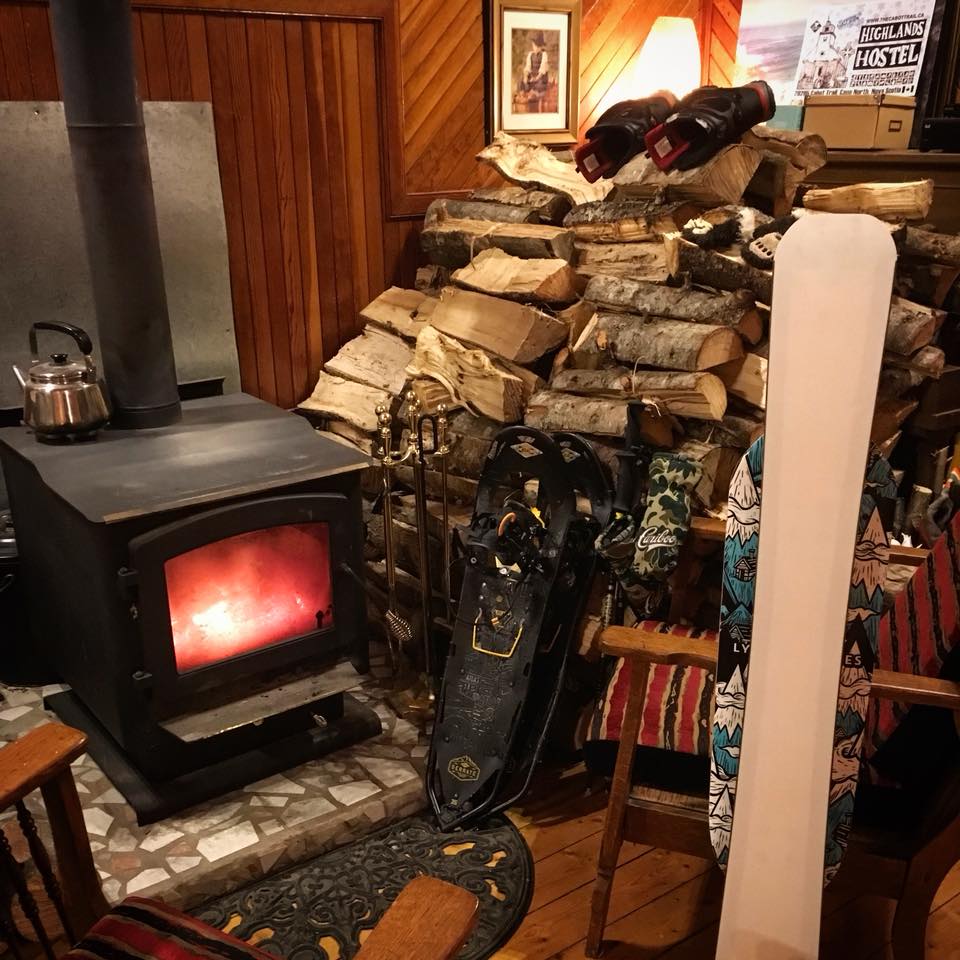 Here's what Tineke wrote
"Great place to stay! We felt very welcome and with the other guests we had a good time! Because of the storm no electricity for a few hours but right away cosy oil lamps everywhere. What a romantic evening!"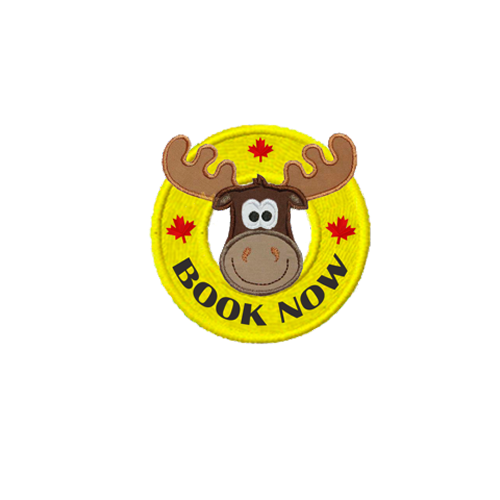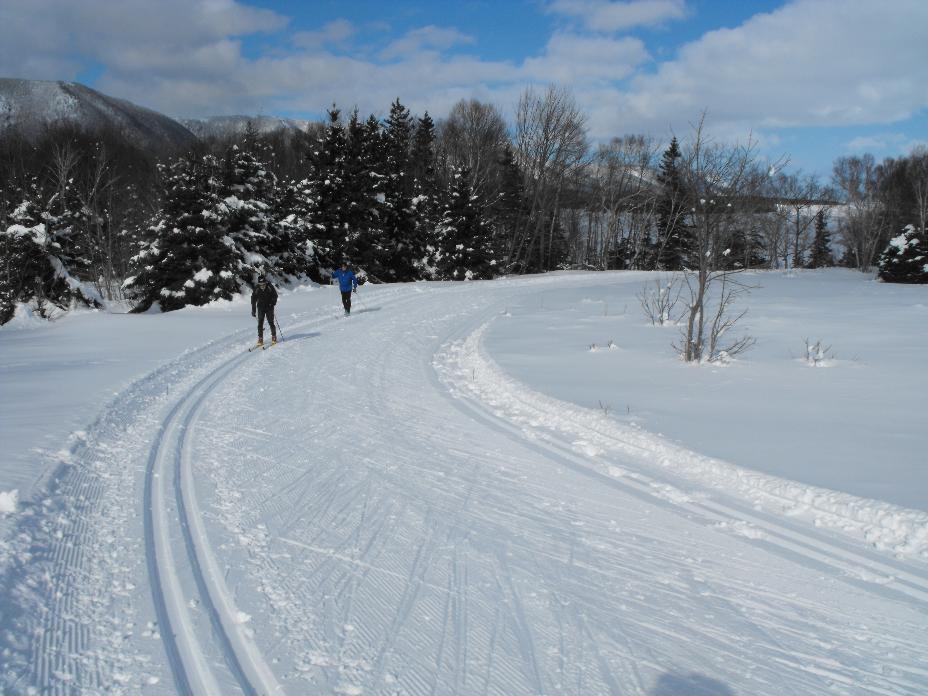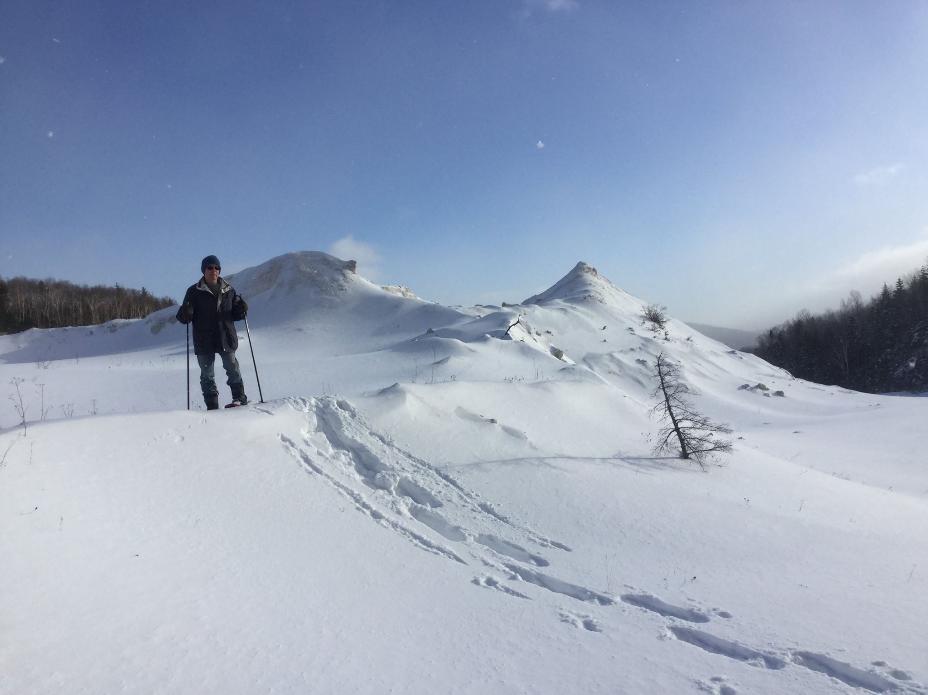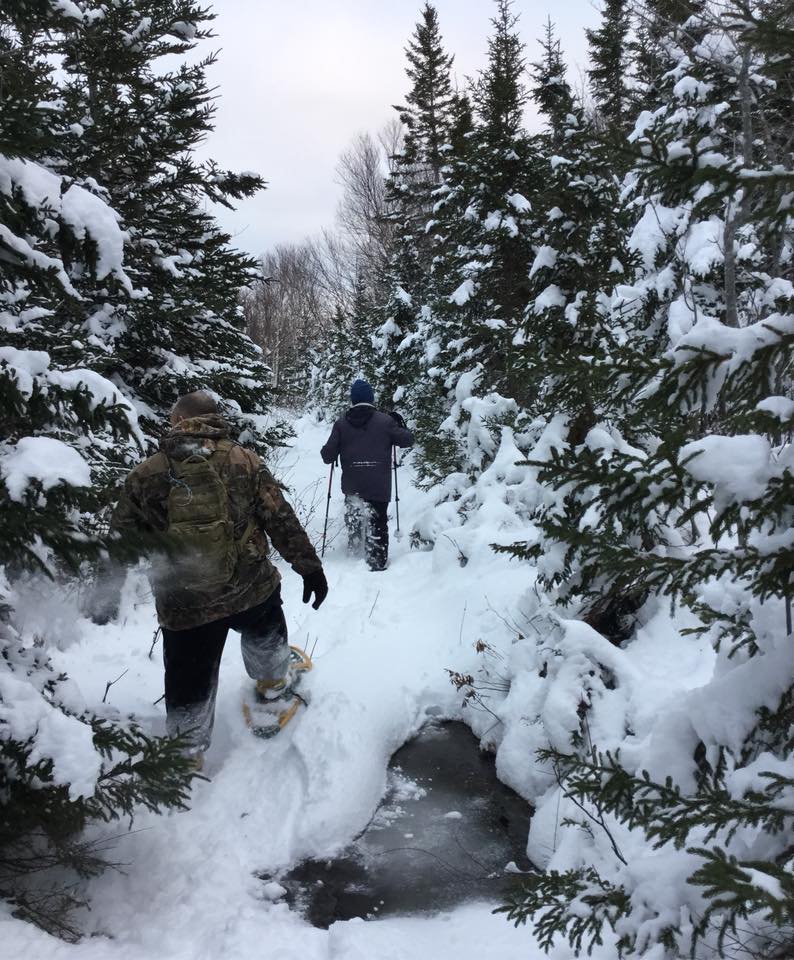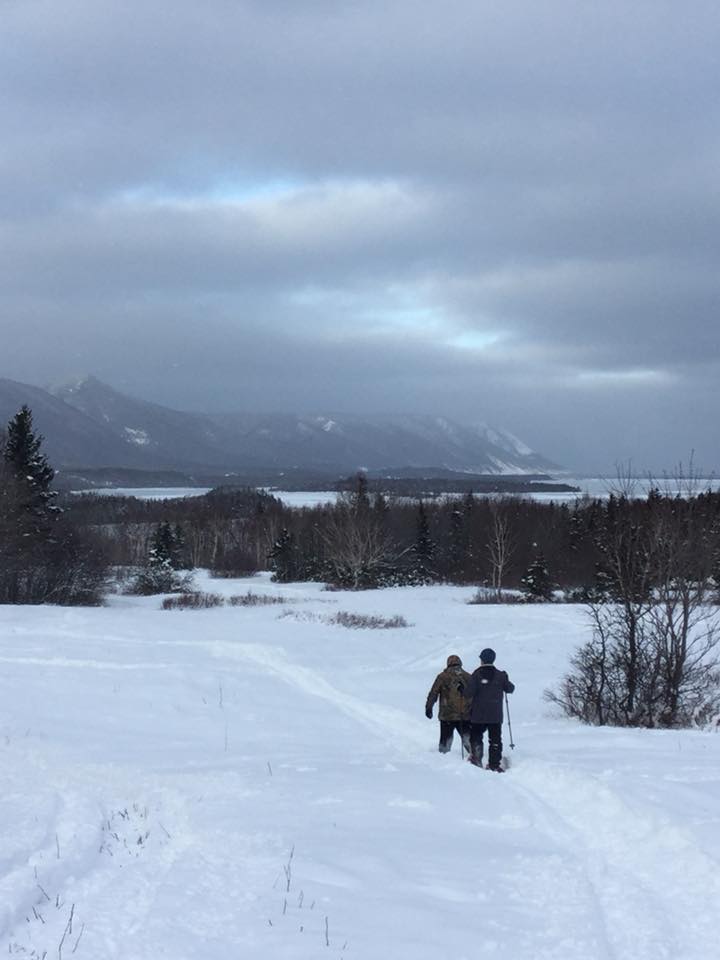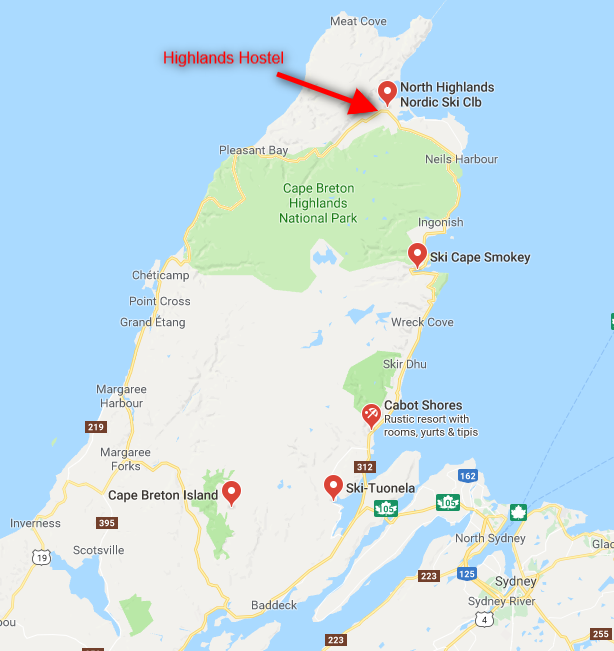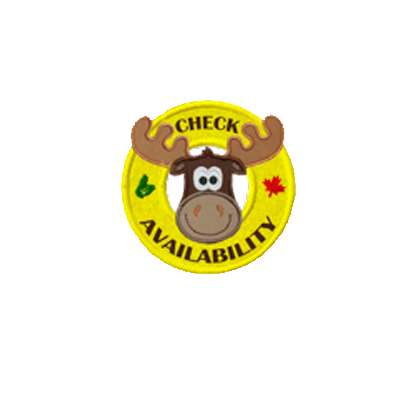 Christmas at Cape North Pole
Book now for your Christmas getaway, come snowshoeing with us on Christmas day, spend a memorable Christmas with us in Cape North Pole, we can accommodate up to 25, so bring family and friends for a Christmas never to be forgotten. Book here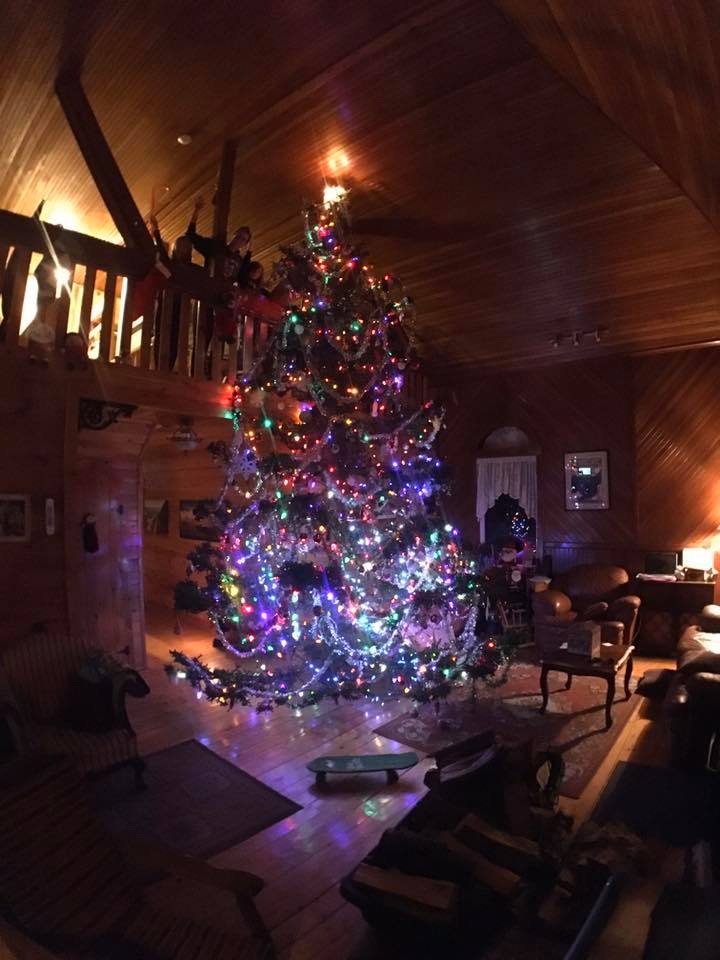 Guess who did some fishing before coming to the hostel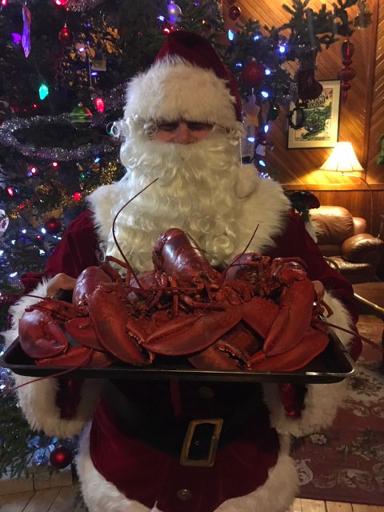 After his nap he let us take some photo's,before he left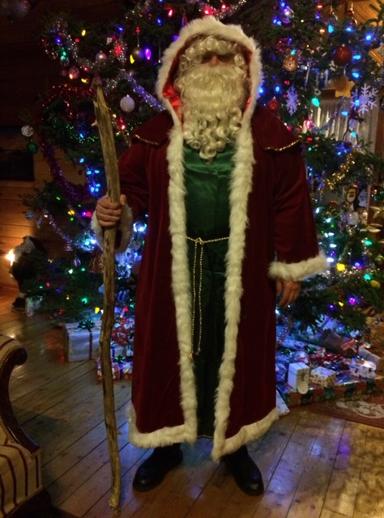 You never know who will be staying here..Ho Ho Ho!
Yes we have caught him taking a well deserved nap in front of our roaring fire, don't worry kids we wake him up and send him on his way, well fed and warm for his journey.Don't forget your bag of toys Santa.