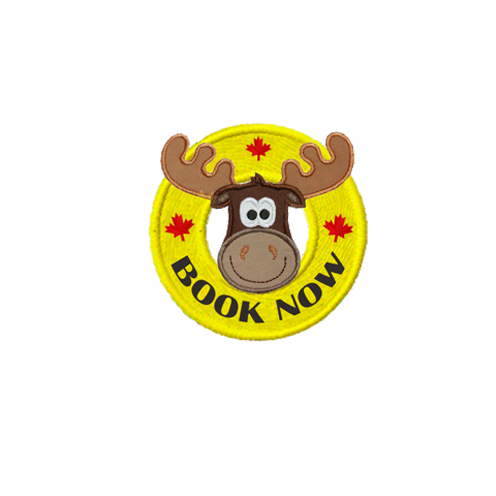 YourDay Planner
We are often asked "what can I do in the highlands"?
We will sit down with you and help you plan your days adventures, Bricin will even pin all the hiking trails and beaches on your phone.
Below is a typical time lapse of a day we have set out for some of our guests.
Breakfast
Get up after a good nights sleep and cook yourself a hearty breakfast in our kitchen.
Stop 1
Drive to White Point a 20 minute drive from the hostel and enjoy a 2.4km hike approximately 34 minutes.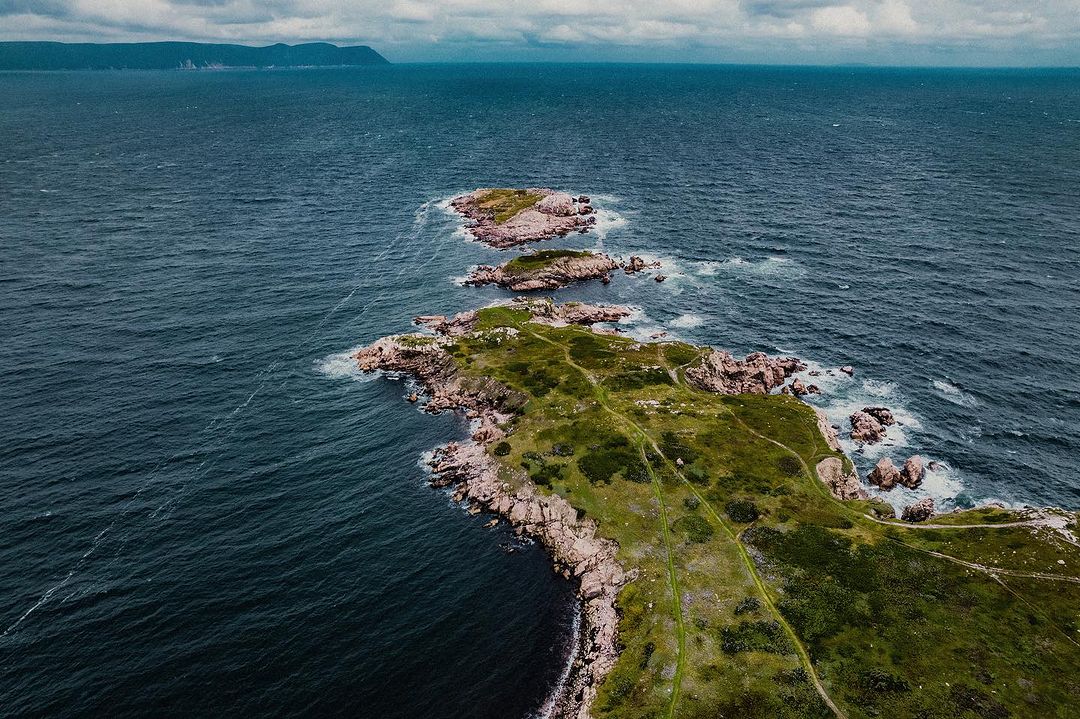 Stop 2
Neils Harbour beach to look for sea glass. 15 minutes drives from White Point.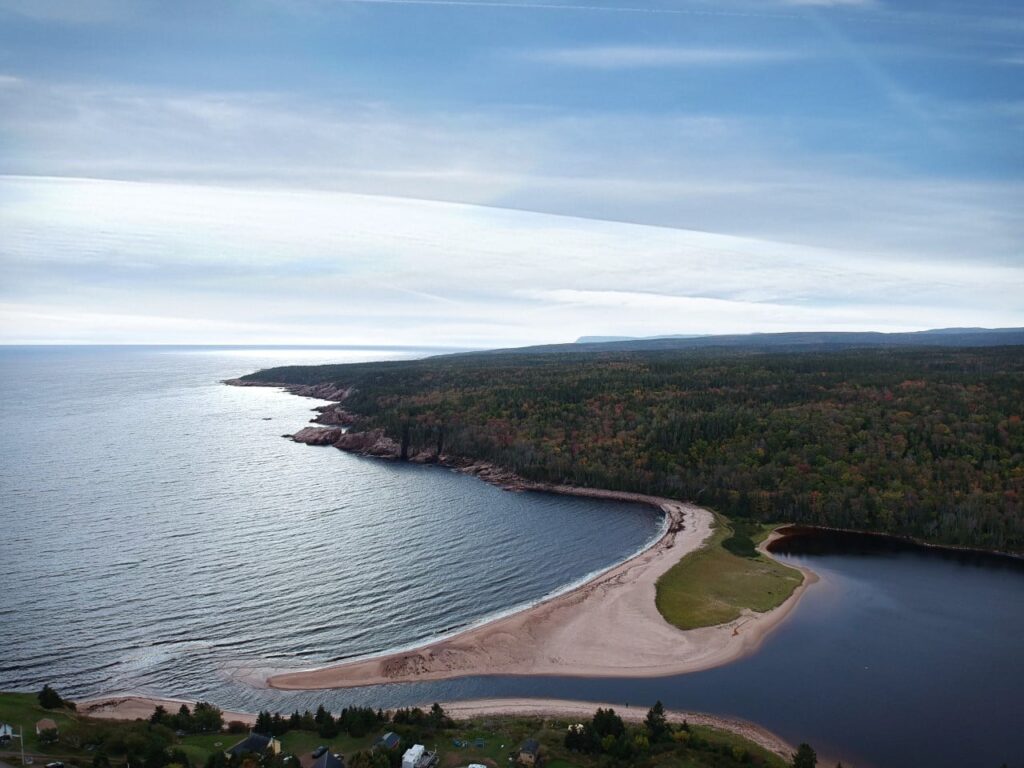 Stop 3
Your have now built up a real hunger so drop into the Chowder House by the light house in Neils Harbour 2 minutes from the sea glass beach.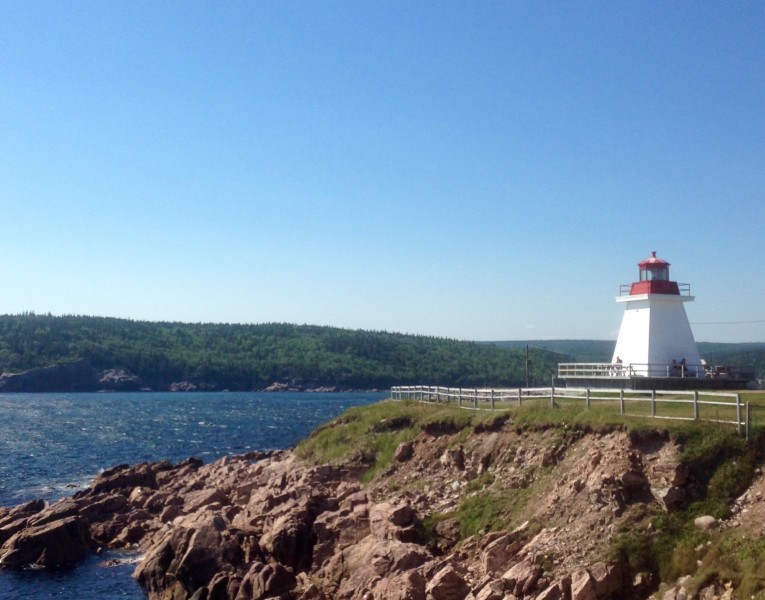 Stop 4
Now you have built up your energy, take a 15 minutes drive to Mica Hill and do an 8.2km hike approximately 2 hours.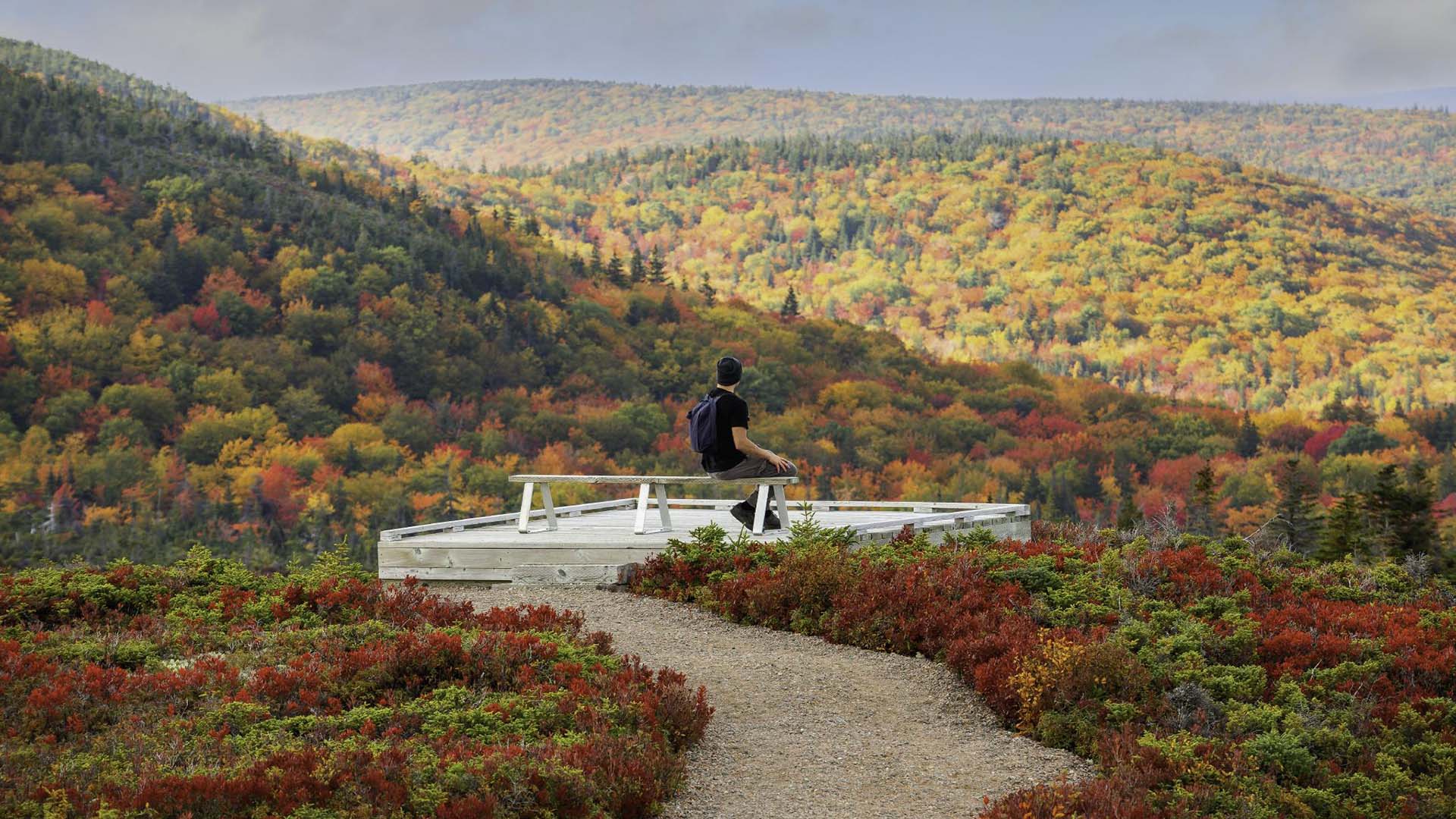 Stop 5
Now you are ready for a little relaxing time so drive back to the hostel approximately 15 minutes. Relax in the bell tower while you reminisce on your days activities.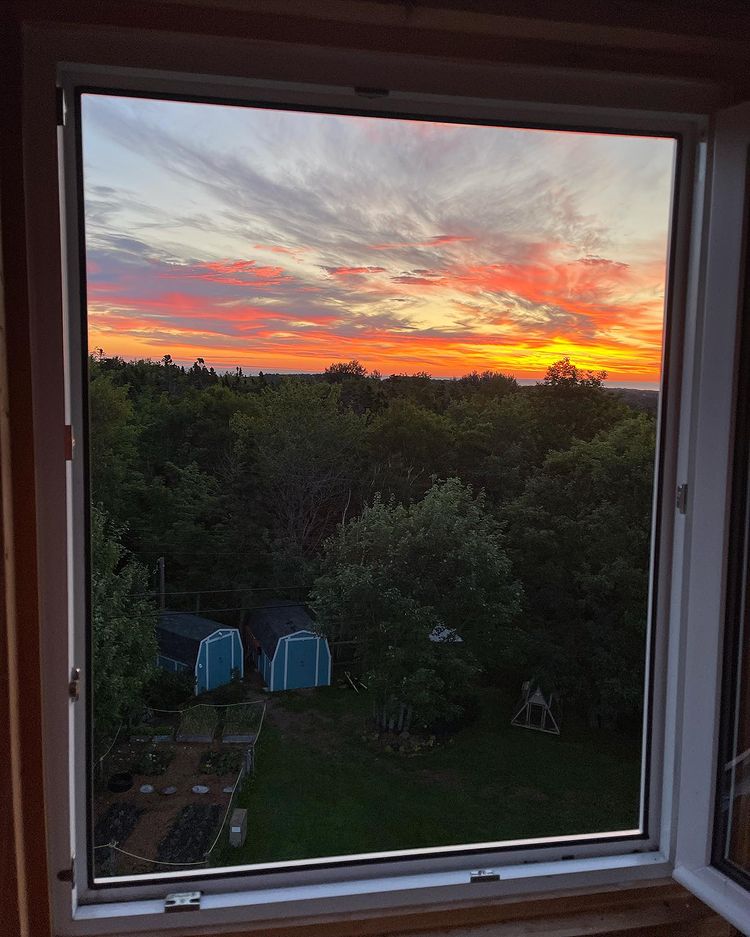 It's now time for dinner, so either cook in the kitchen, we have a grocery store 1 minute from the hostel or visit one of our local restaurants about 1 minutes drive from the hostel.
Stop 6
Now you can return to the hostel and more than likely there will be a fire going at the fire-pit where you can share your days activities with other like minded guests and plan your next days adventures.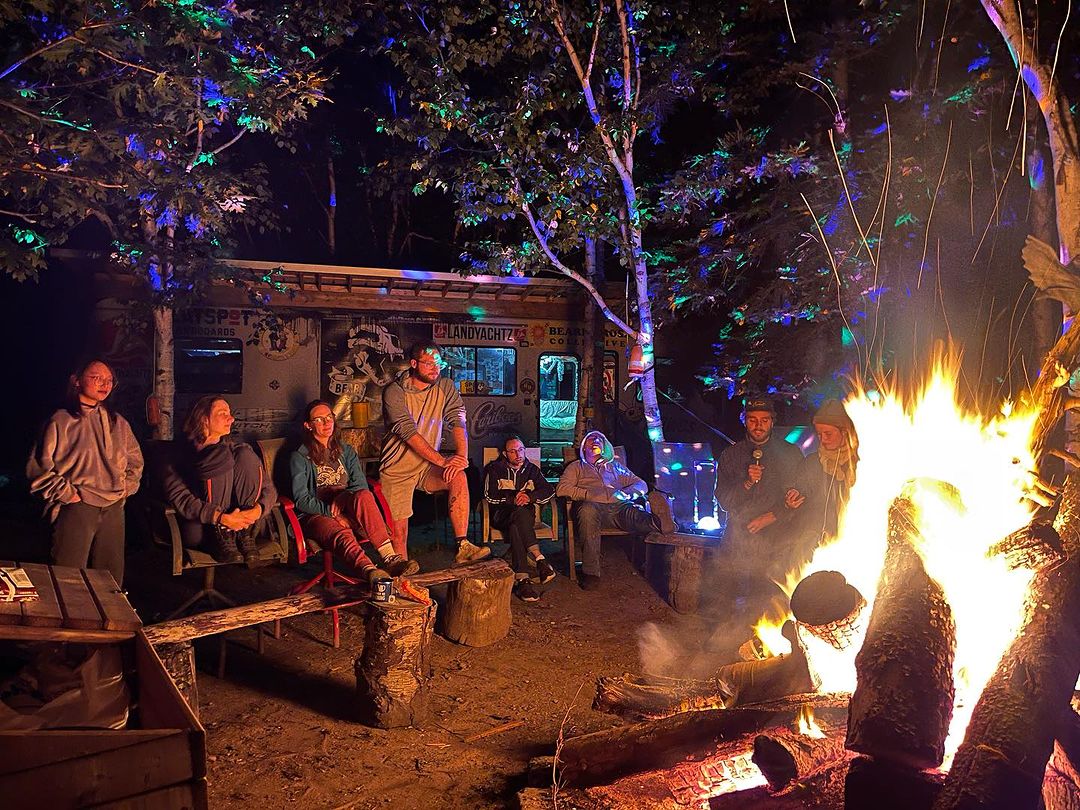 Total time for the days activities about 6 hours
If you like this then we have 30 more hiking trails we can plan into your days adventures.
October colours
This is a magical time of the year for us with the changing of the colours, each day is like a kaleidoscope, every day is
different.