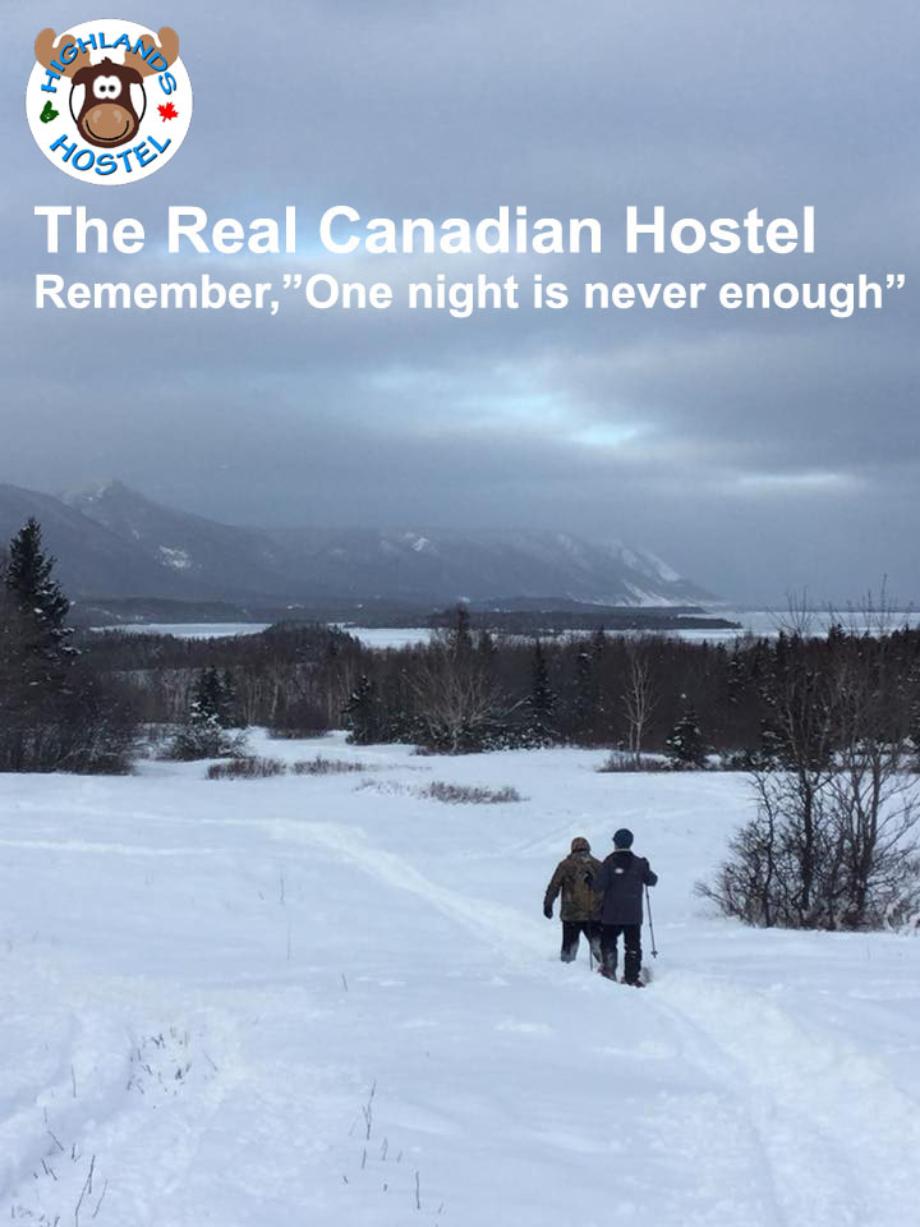 Winter 2023 guided hikes. Click here
All these hikes within 30 minutes from Highlands Hostel
Clyburn Valley
North Highlands Nordic (2)
Paquette lake
Skyline
Freshwater lake
Warren Lake
Mica Hill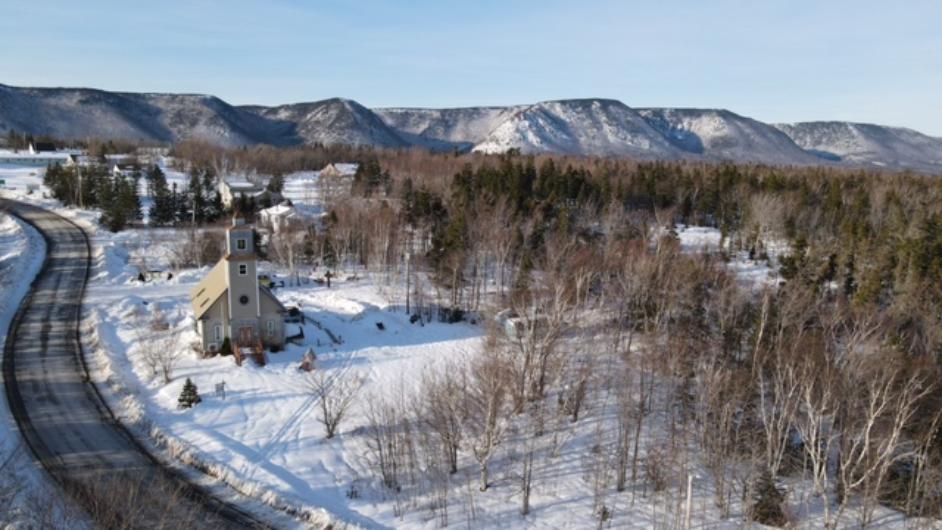 This winter why not come and enjoy what mother nature gives to us in amazing amounts...Snow and lots of fun. The perfect winter weekend getaway.

Come ski Cape Smokey only a 45 minute (36km) drive from our hostel or go cross country skiing, snow shoeing at the North highlands Nordic Ski trail only 15 minute hike from our hostel.
Your Accommodations
After a days skiing and having the best fun of your life,come back to the Highlands Hostel and snuggle up to our warm fire,enjoy a hot chocolate and dream about the next days fun.
Dry your boots off on our air drying racks.
Enjoy some music, play some board games, good company, and plan your next days adventures.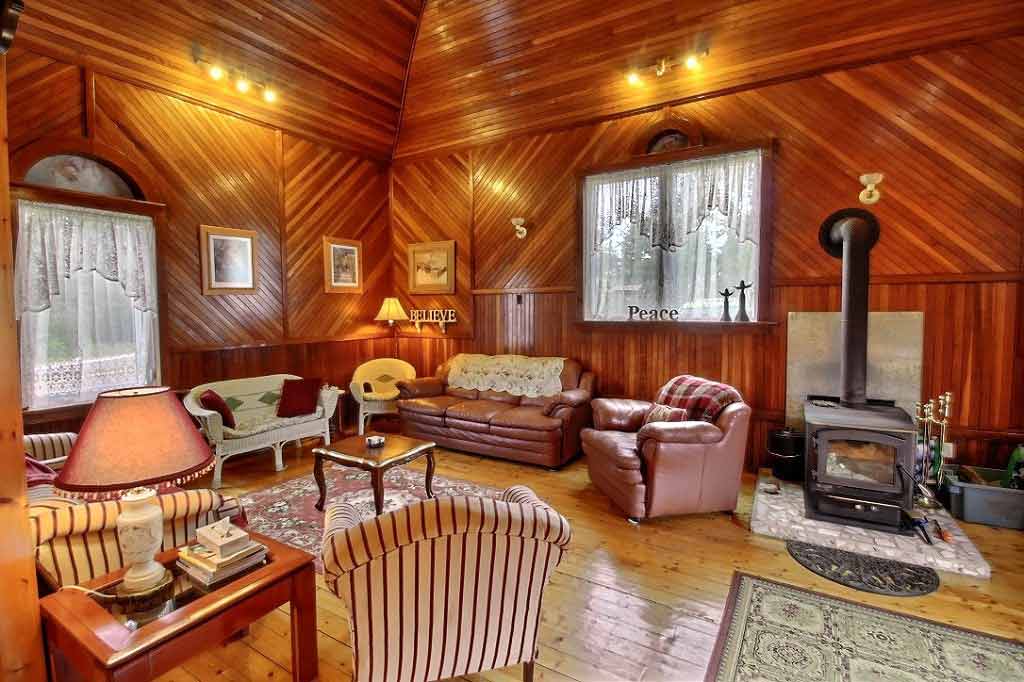 Born & Raised Cape Breton Fiddler Shawn W MacKinnon stopped for a couple jigs at the Highlands Hostel on a stormy island Saturday night!!! Thanks Shawn!!! COME VISIT!!!
Snowshoeing in the Highlands
Were are next door to the North Highlands Nordic trails, your fun begins at our back yard.
The North Highlands Nordic club has 11 km of groomed trails, they have snowshoes and cross country skis available for you to use should you need them.
Should you want to go ice fishing then, hike down to the North Harbour and catch your dinner.
After an enjoyable time at the Nordic trails, hike back to the Church for a roaring fire and hot apple cider to warm you up.
Check opening times and weather conditions first
Before booking please check all Facebook pages for opening times and ski conditions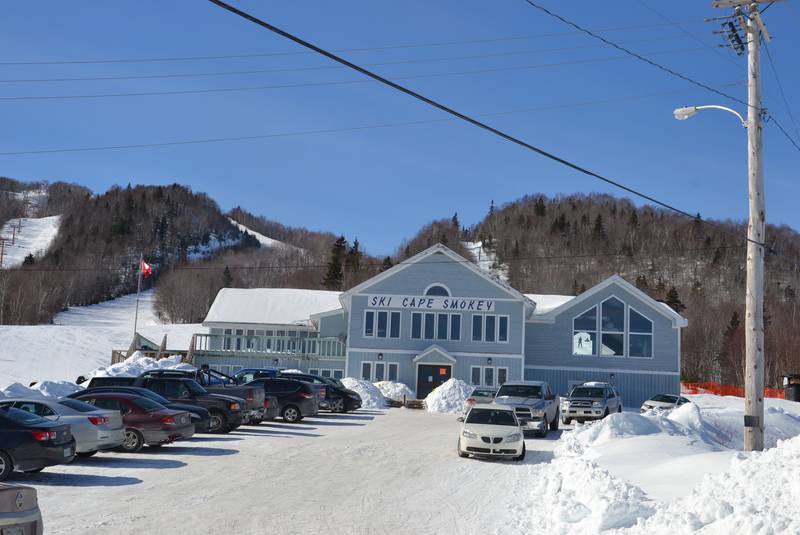 North Highlands Nordic right on our doorstep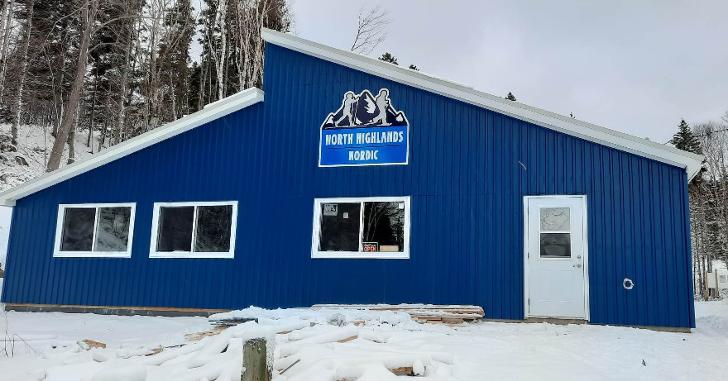 North Highlands Nordic Ski Club
North Highlands Nordic in Cape North has the finest cross country ski trails in the province. There are 11 km of groomed and track set trails.
Our Highlands Hostel is only 15 minutes hike, (2 minutes drive) snowshoeing through the bush from our back door to the start of 11 km of groomed trails, or if you feel up to it go off trail for some real exercise.
Web site: North Highlands Nordic
Contact Us
Email

Phone


(902) 383-2479

Address


29481 Cabot Trail, Cape North, Nova Scotia
The North Highlands Nordic Ski Club (NHN) was founded in 1977 by a small group of enthusiastic cross country skiers, who shared a love of winter and of the splendid scenery in the Northeast Highlands Area of Cape Breton Island, Nova Scotia. From humble beginnings of skiing on ungroomed trails, the club has developed a very high-class facility and trail system in the village of Cape North.
NHN and operates out of a heated waxing/warmup/ski rental room in the Cape North Community Centre. A trail network consists of 12 kms of mechanically-groomed and tilled track by a Pisten Bully grooming tractor, and offers panoramic views of some of Atlantic Canada's best scenery.
The club is proud to have hosted any number of major national and regional ski races including the 1987 Canada Winter Games, 1989 Canadian Junior Nationals, and the 1986, 1987, 1994 and 1998 Atlantic Championships and numerous Loppets and Provincial Championships.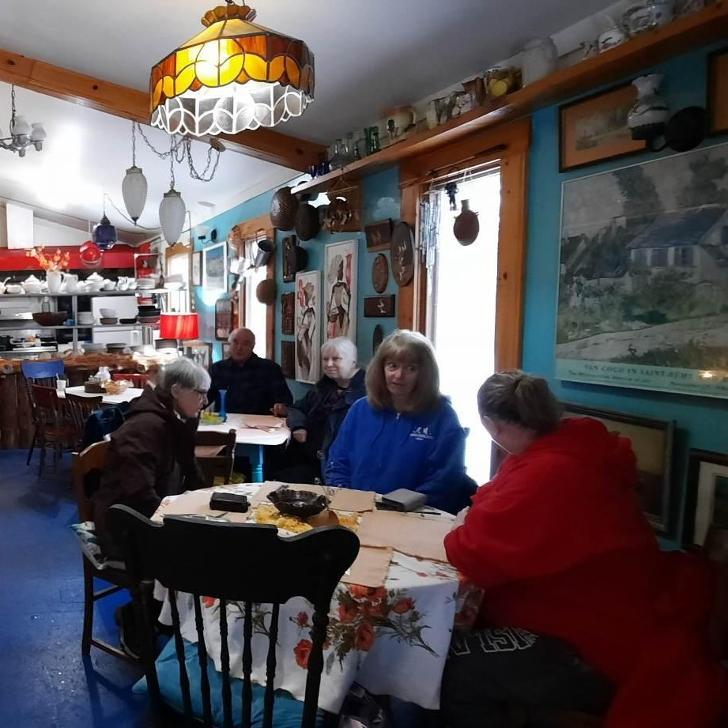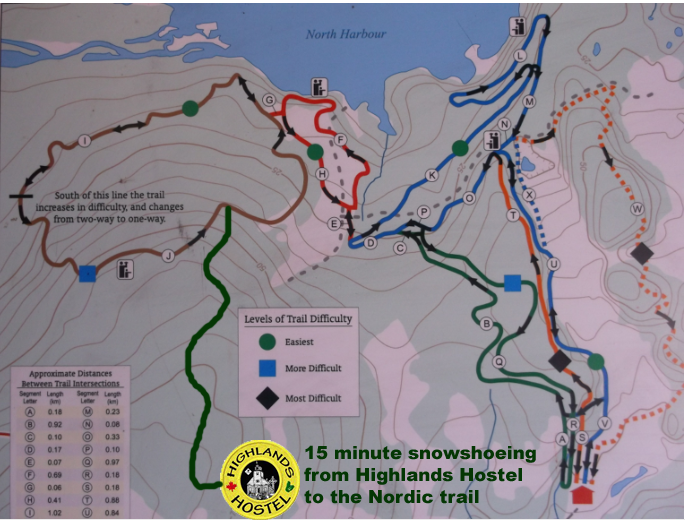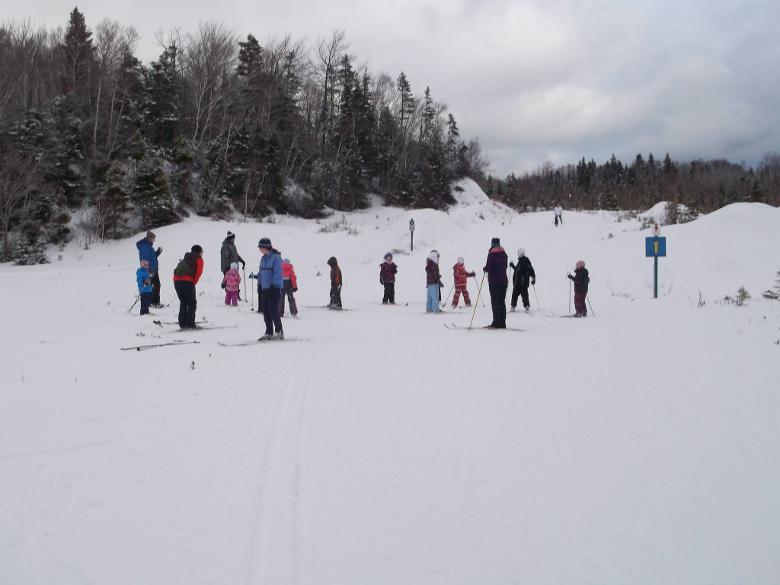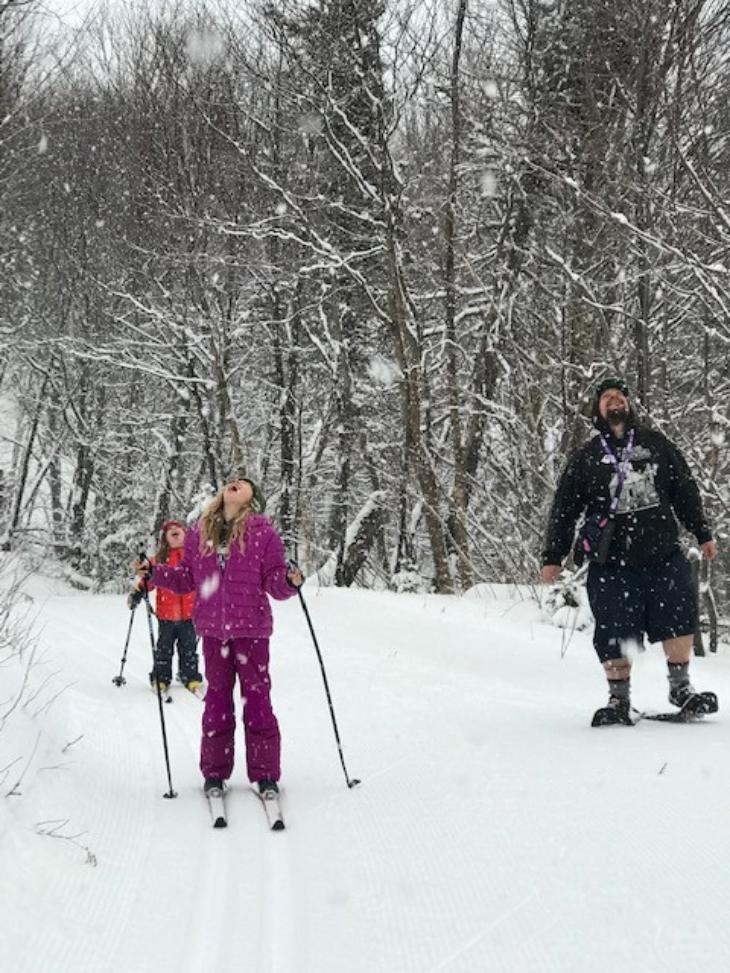 South Ridge Wilderness trails
South ridge wilderness trails
902-South ridge Road
South Harbour NS
South Ridge Wilderness trails is located about 8km from the hostel, turn onto South Ridge road and the trails are at the end of the road, use of the trails is by donations. Trails are groomed, perfect for cross country skiing, snow shoeing and fat bikes are welcomed.
Tommy the owner will be able to share what current conditions are like and make suggestions for your day.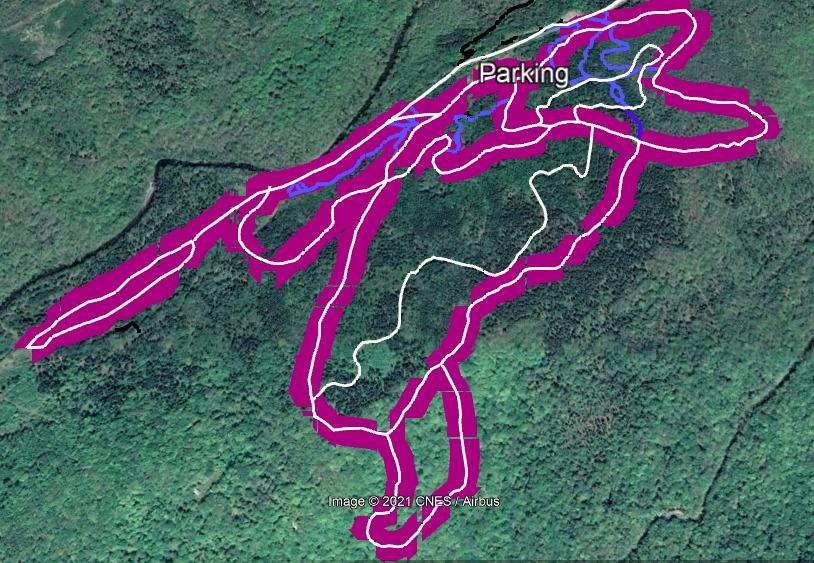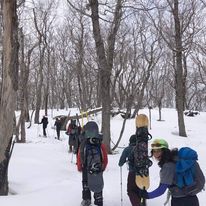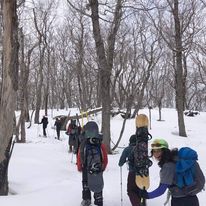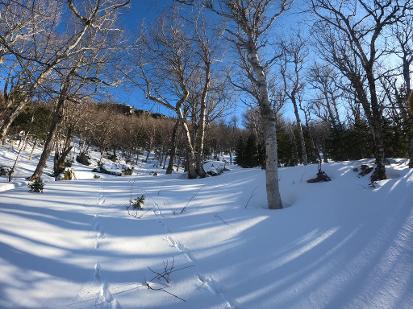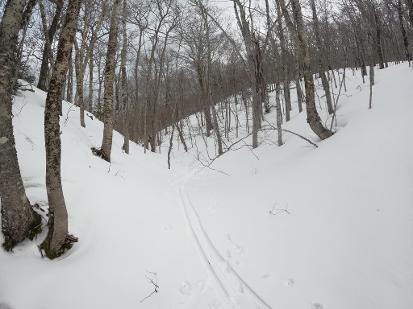 Cape North Weather
This is a magical time of the year for us here in Cape North, people ask us what is there to do there in the winter?.
Spend a weekend with us and we can fill your phone with spots to see and maybe, just maybe you will have time to see them all, if not you know where we are for your next visit.
Make sure you and your vehicle are prepared for our winter wonderland weather.
let it snow, let it snow,let it snow
This is just the start of our winter December 18th 2018 North Mountain, they figure the drifts are over 12 feet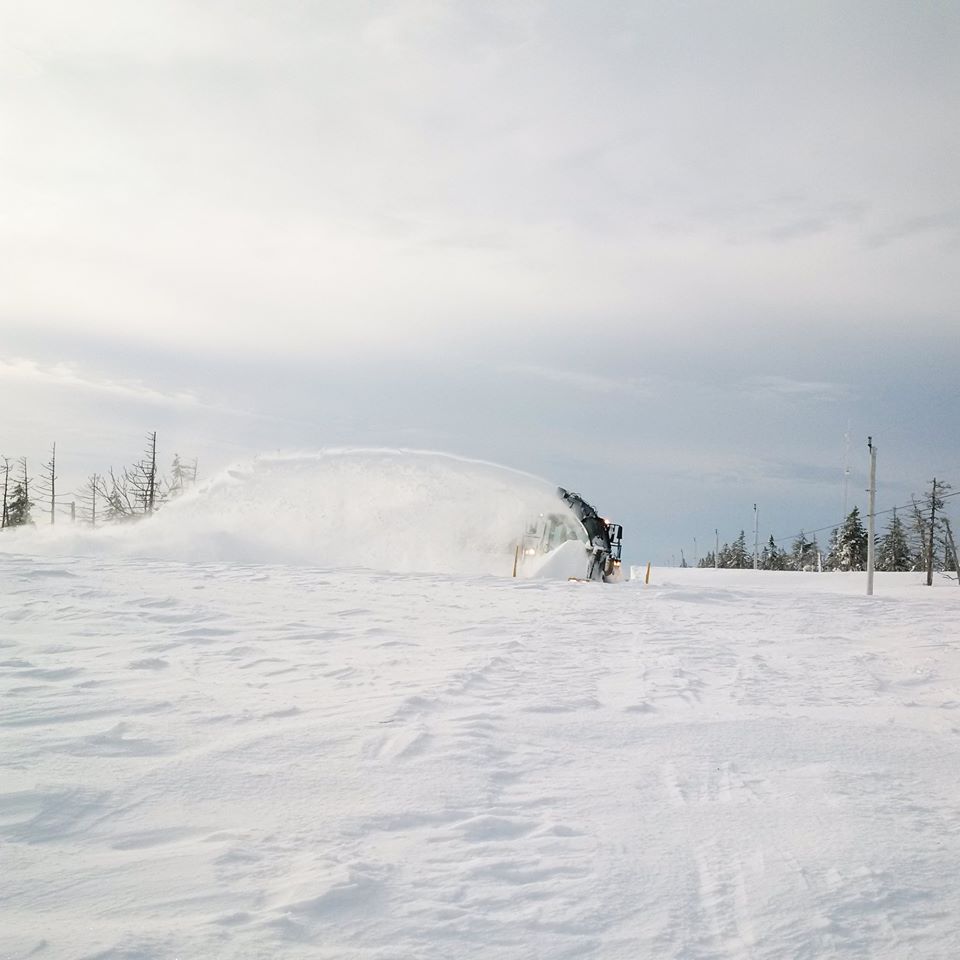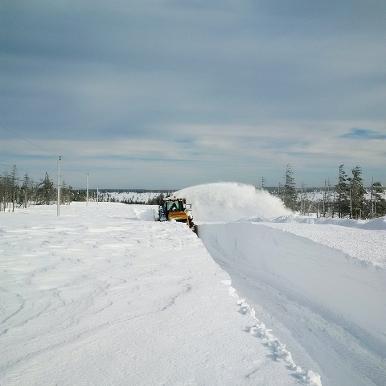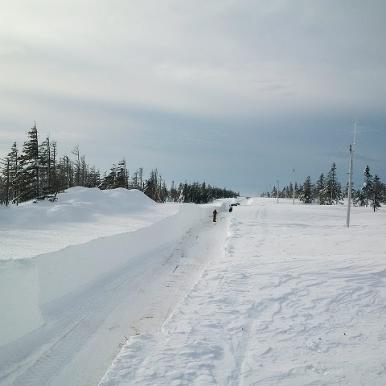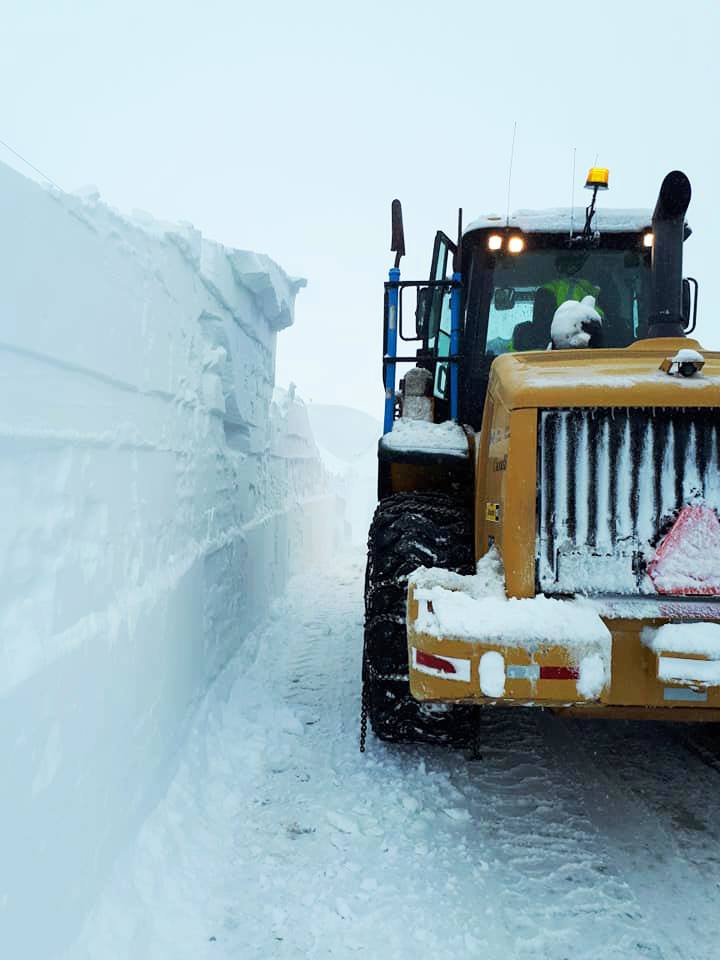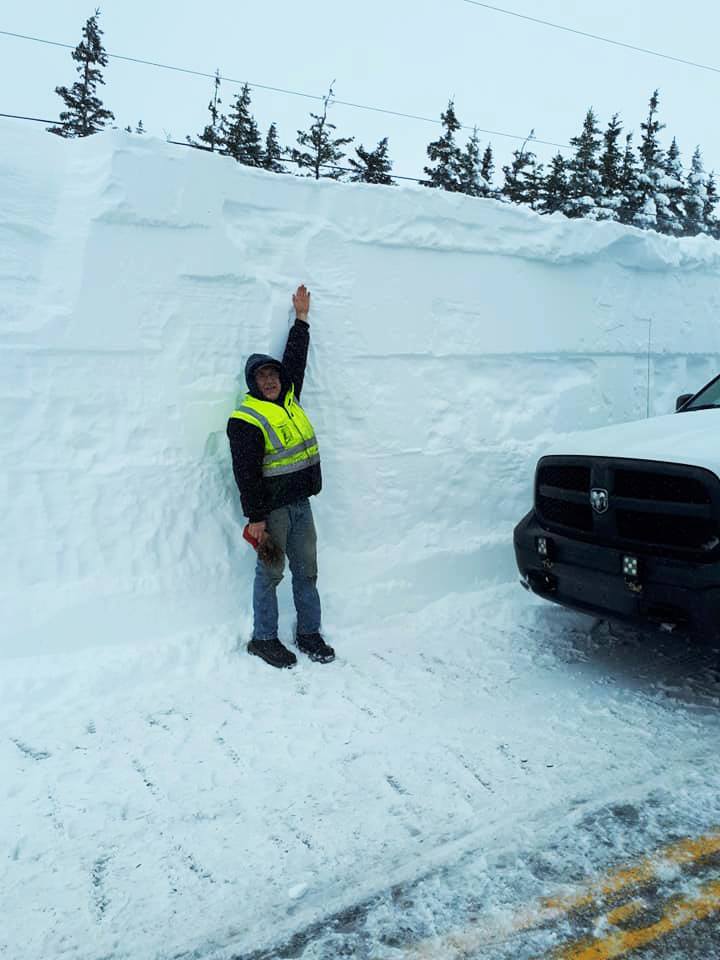 Snow shoe Cape Breton National Park
All Trails listed below (side bars) are within one (1) hours drive from The Highlands Hostel, so all the more reason to make us your one stop resting place for your Highlands adventures. Start the adventure now by calling 1-833-381-6553 to book your spot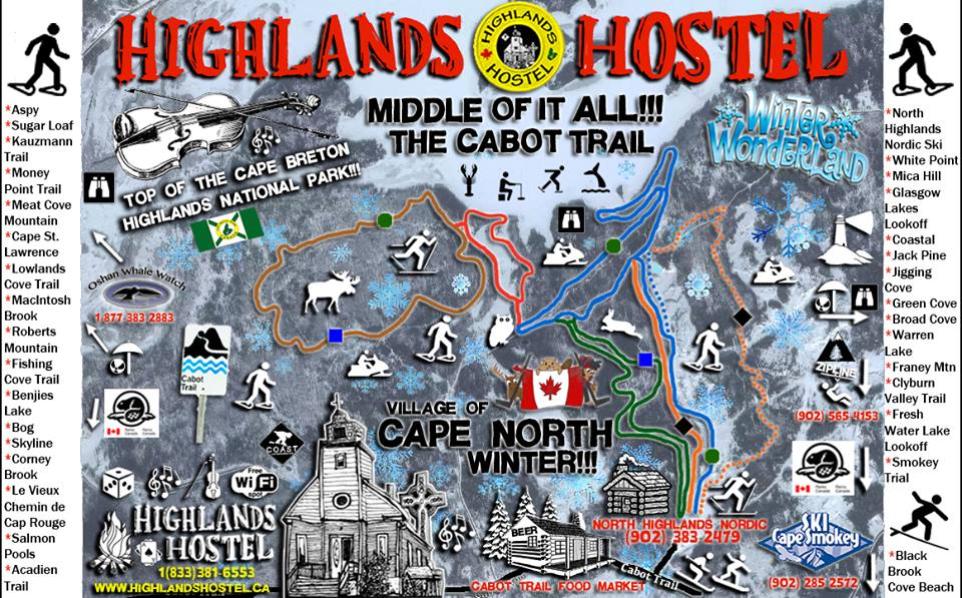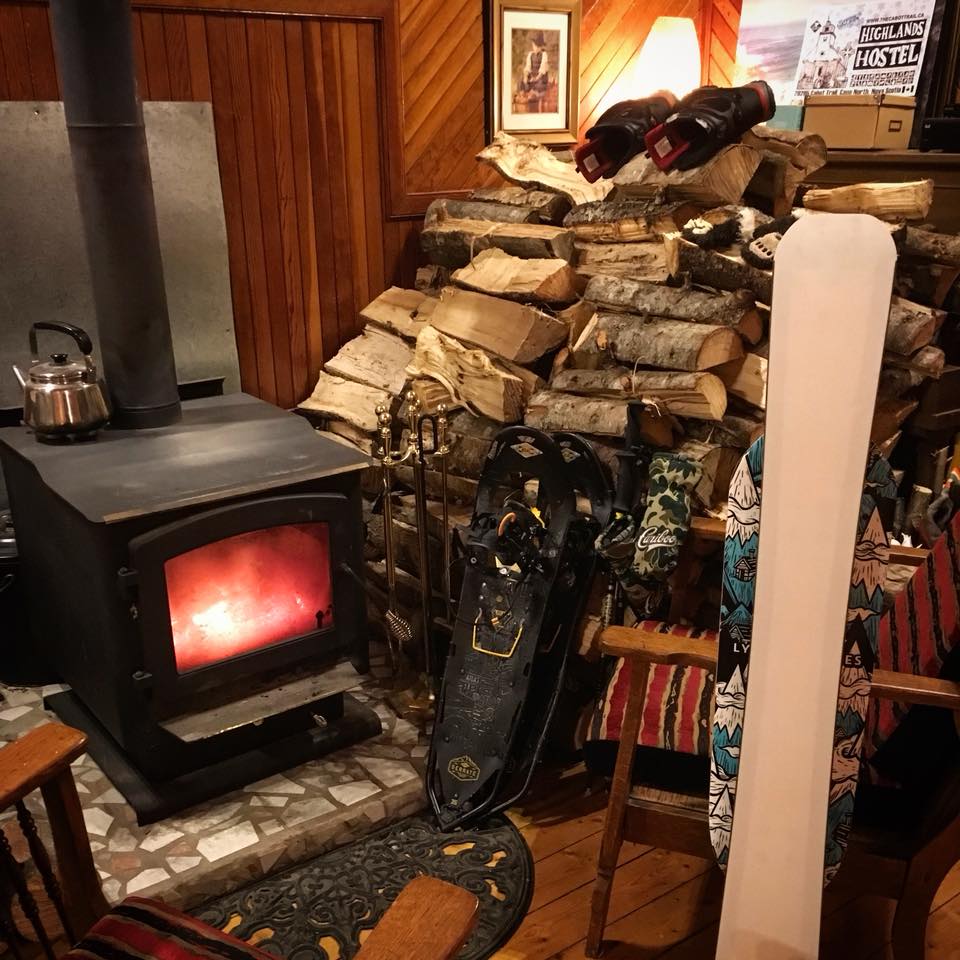 Here's what Tineke wrote
"Great place to stay! We felt very welcome and with the other guests we had a good time! Because of the storm no electricity for a few hours but right away cosy oil lamps everywhere. What a romantic evening!"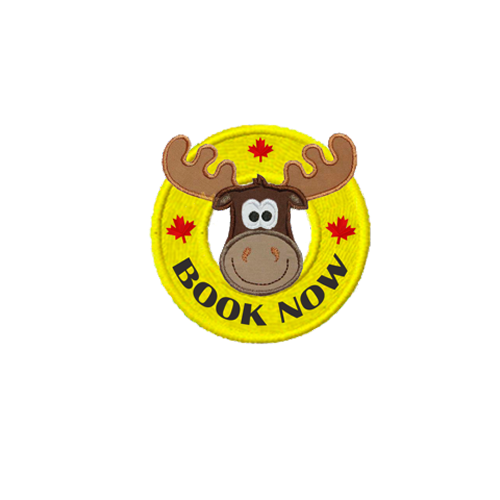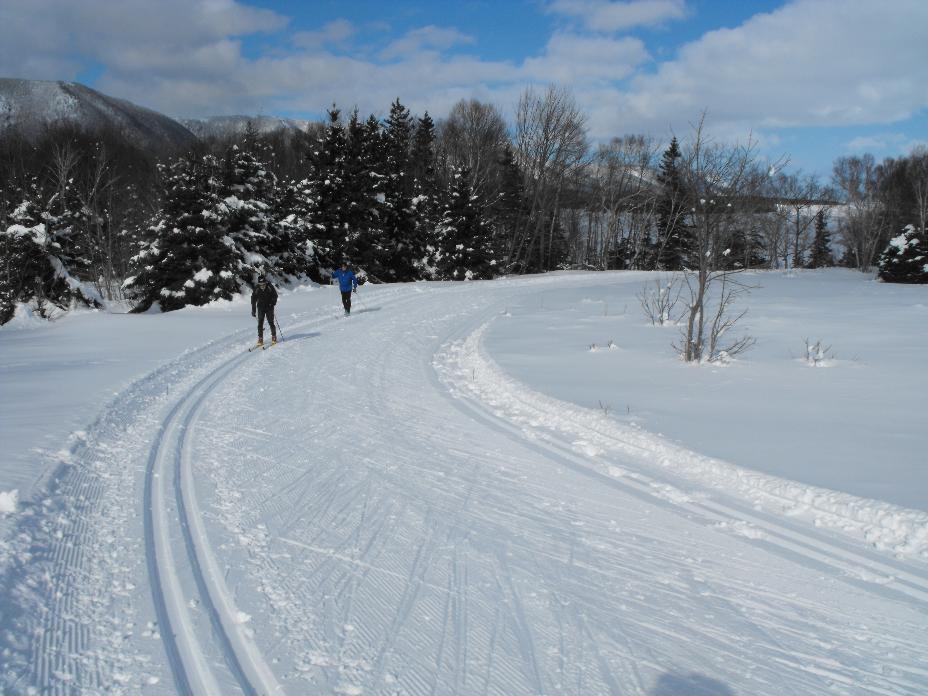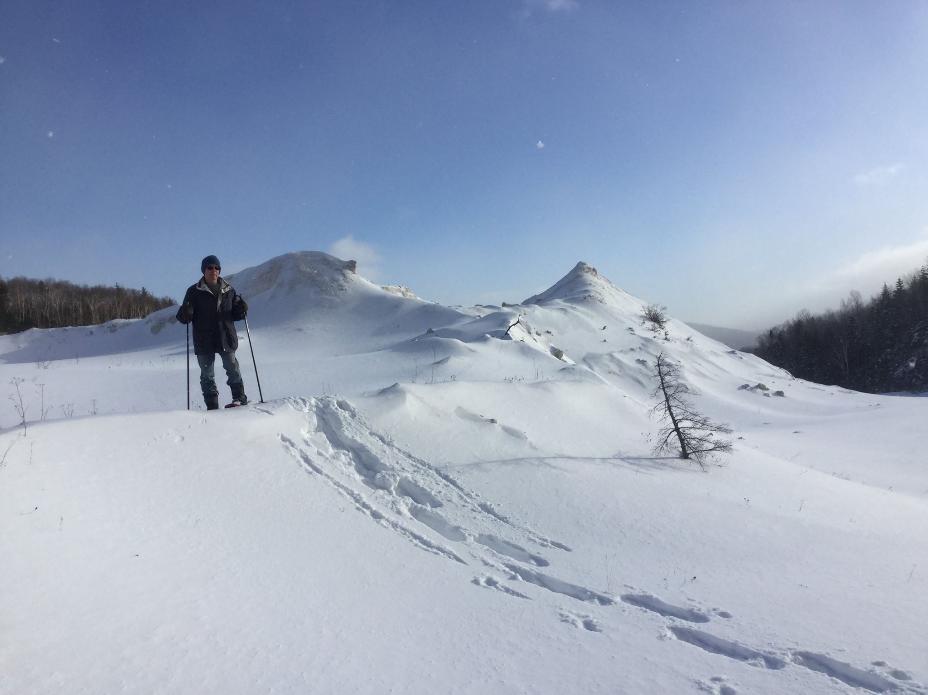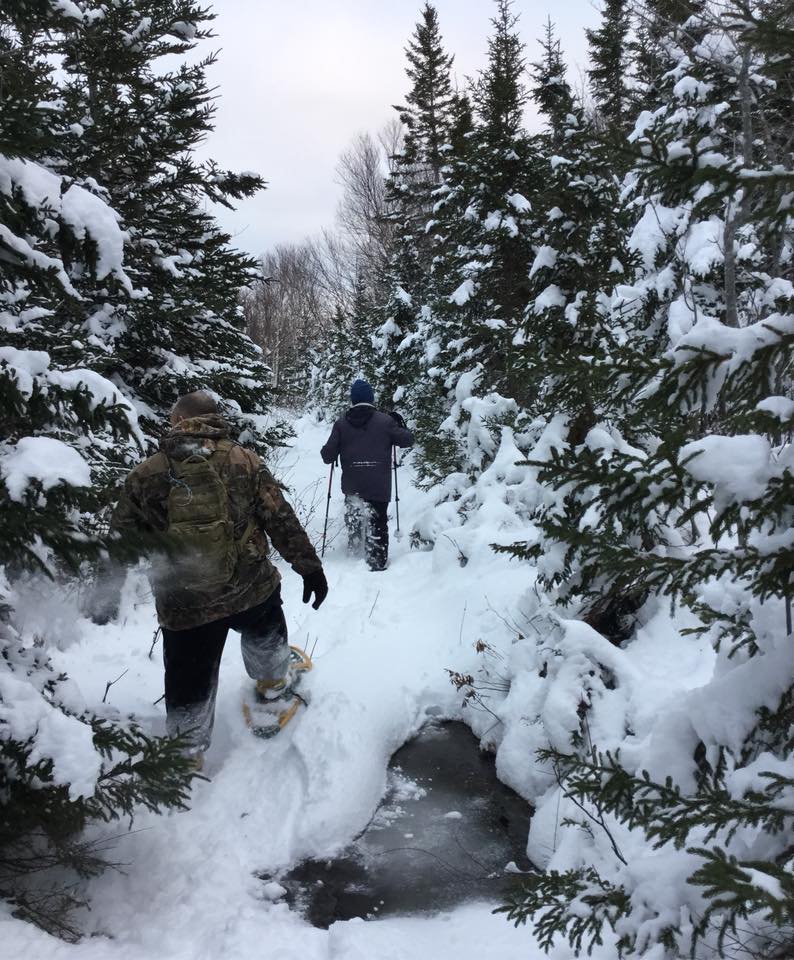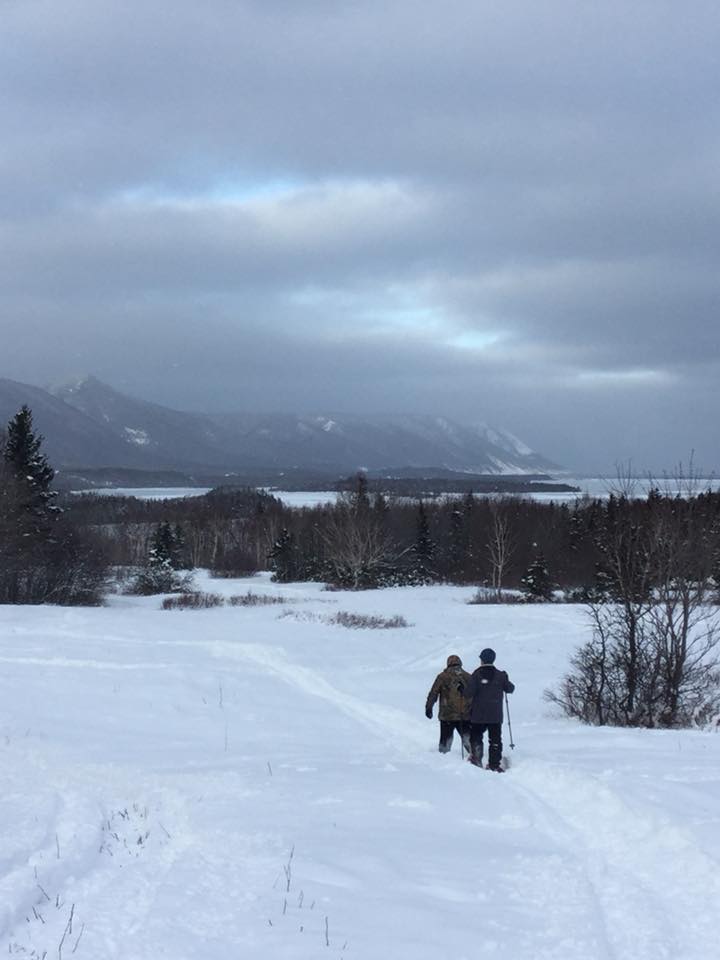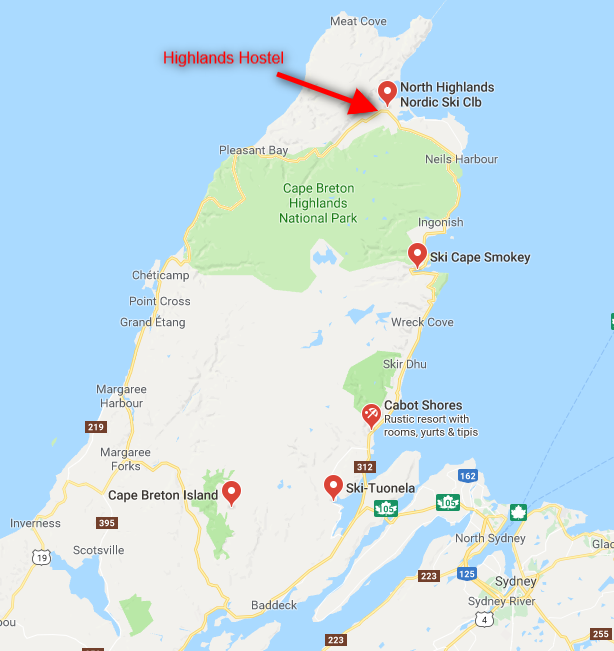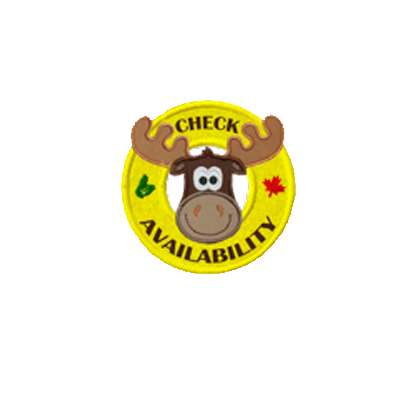 Christmas at Cape North Pole
Book now for your Christmas getaway, come snowshoeing with us on Christmas day, spend a memorable Christmas with us in Cape North Pole, we can accommodate up to 25, so bring family and friends for a Christmas never to be forgotten. Book here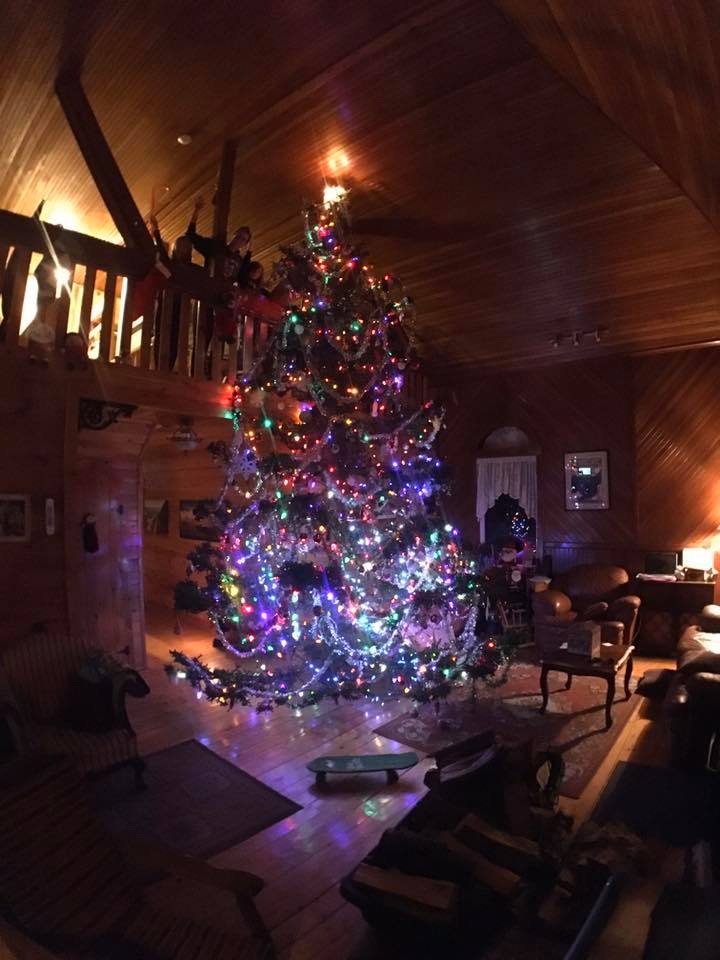 Guess who did some fishing before coming to the hostel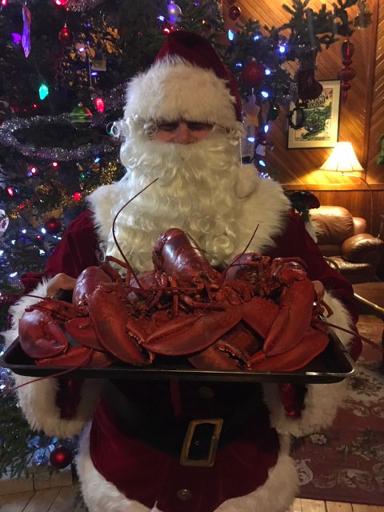 After his nap he let us take some photo's,before he left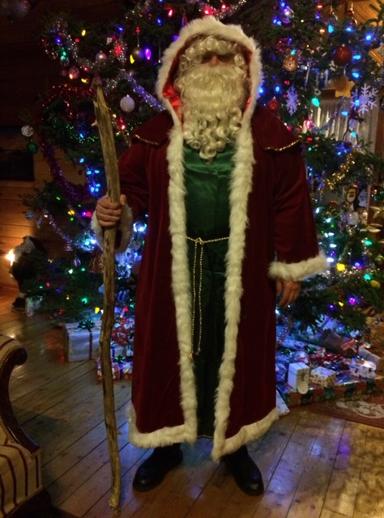 You never know who will be staying here..Ho Ho Ho!
Yes we have caught him taking a well deserved nap in front of our roaring fire, don't worry kids we wake him up and send him on his way, well fed and warm for his journey.Don't forget your bag of toys Santa.