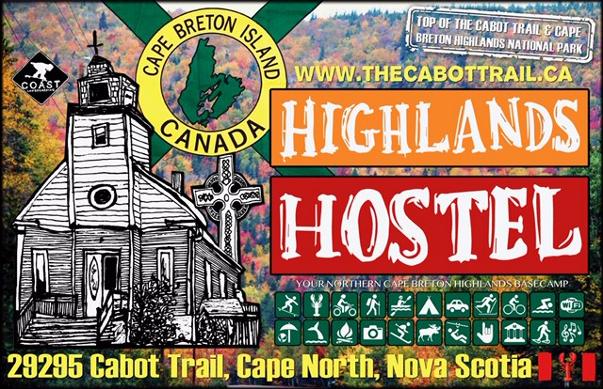 Our Backyard - Our Playground
Yours to explore
Jamming in the belfry
Discover the inner Phil Collins, Claudia Gonson, Debbi Peterson, or Ringo in you.
We have a Jam Room set up in our bell tower, full set of drums, guitars and amps..
Bonding time
Just love it when guests don't really know what they are in for when booking a night with us,… you play music??!? Check out the bell tower, full jam level, what a fun night, a father taking his son on a weekend trip to get that special time together with an impromptu winter road trip to the Highlands to spend a night here at the hostel , and they love music!!!
So that was the nights theme, we must have spent 3 hours jamming…beer tasting and cranking up the music.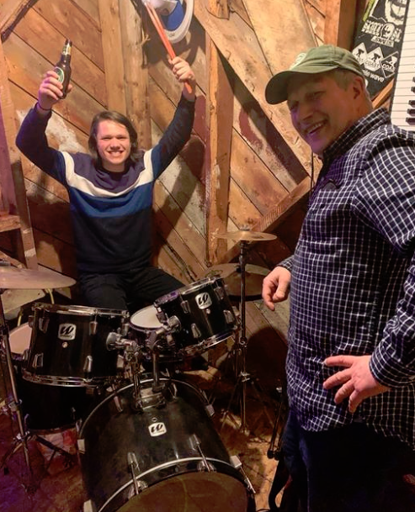 New location, much more room 35 feet down the attic, do you feel the blues?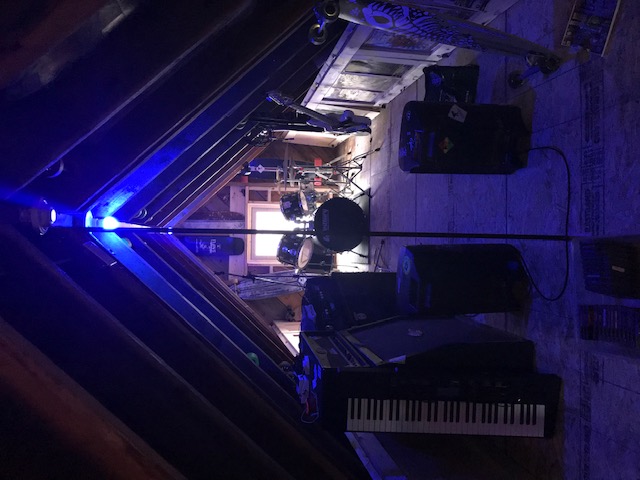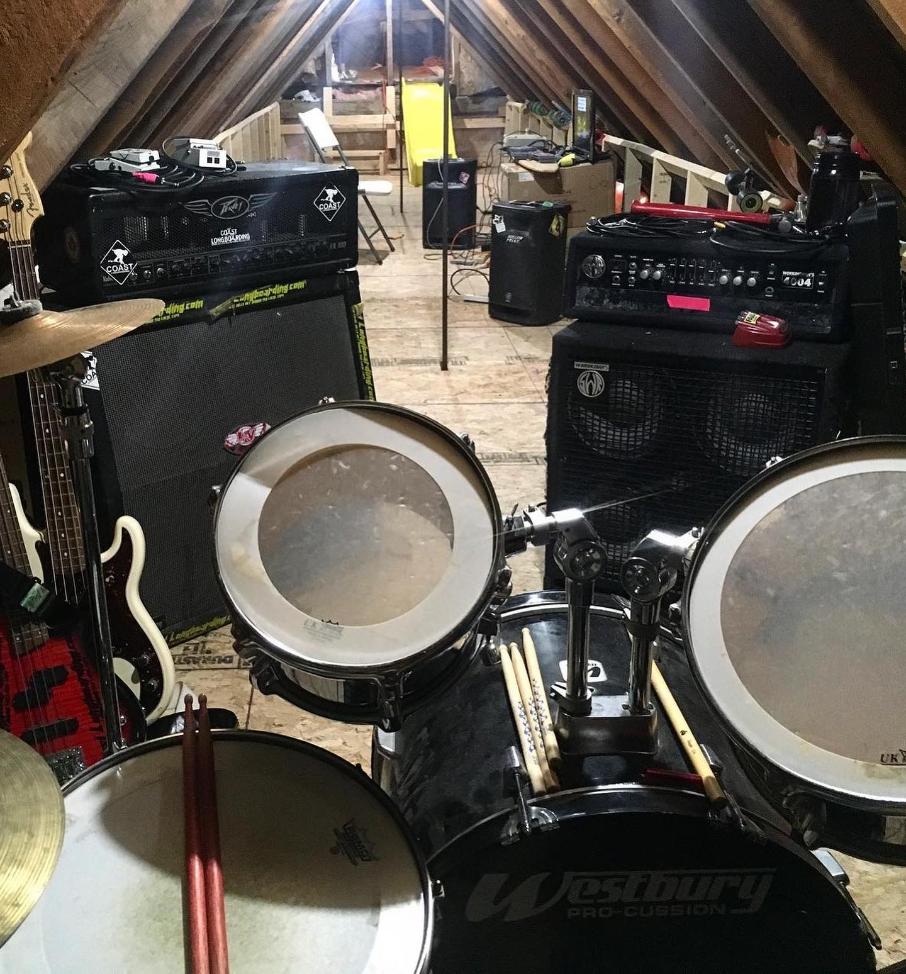 Relax to the music or tap your toes
We also have music in the great room, you may be lucky to see our local fiddler Shawn play for you