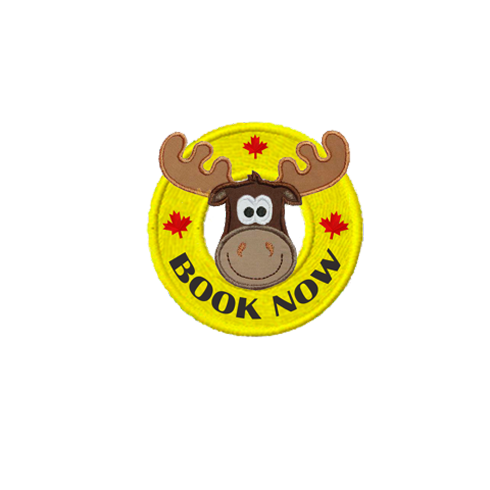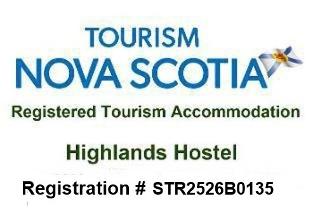 Things to See & Do in Cape Breton
Not just another pretty place. Here, you'll find a lifetime of adventure packed on our 175-kilometre-long Island. Iconic topography gives way to a living history, where each cove and inlet reveals welcoming communities, distinct cultures, stunning wilderness, and more of the story. Here is a link to guide you through all these wonderful places

Hidden gems
Don't forget to ask us about some wonderful hidden gems.
Other useful links
Also check out "Destination Cape Breton" site
Driving the Cabot Trail
The most asked question. Should I drive clockwise or counter clockwise around the trail?
Answers.
"We wound up doing the trail clockwise the 1st day and counter clock wise the next. As for the debate, clockwise or counter clock wise? You can't go wrong with either way. But, by doing it in both directions you see an entirely different view."

Counter clockwise is certainly less traveled , and likely you would not encounter buses and RV's near as much.

If you travel in a clockwise direction, you'll be on the "inside" lane as you drive along both coasts. Because the road goes up and down steep grades and curves, the clockwise direction is better for drivers (and passengers) who dislike driving next to steep drops. Many of the turnoffs into Cape Breton Highlands National Park are right turns if you are traveling clockwise. Driving counter-clockwise may give you a better view of some of the more spectacular ocean vistas along the way. While this direction is less popular (it's billed as the direction for the brave driver), it may be easier to handle if you dislike slow traffic, as fewer people travel counter-clockwise.