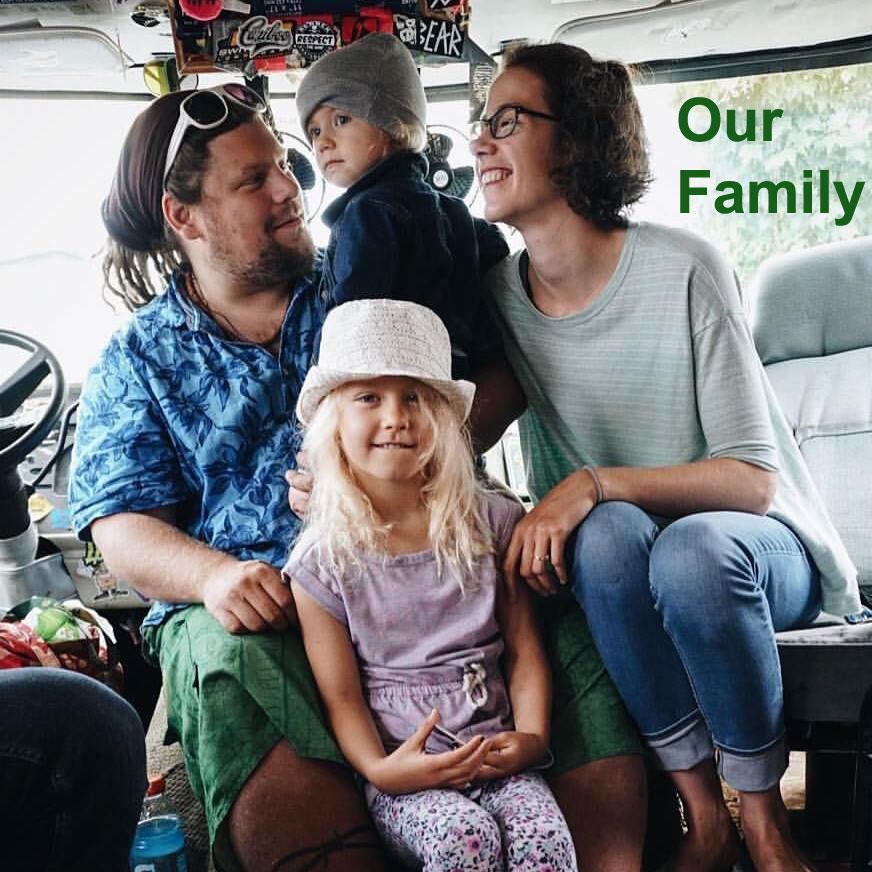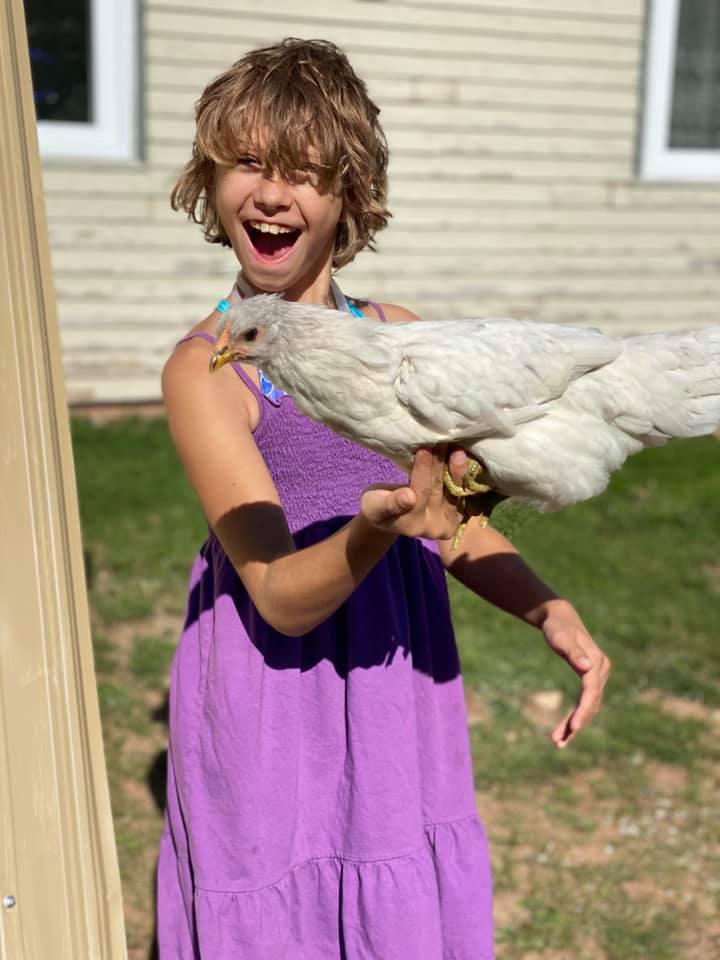 Hi
My name is Billie Rose and I am 12 years old, I have been creating art pieces for many years.
Thank you for buying one of my pieces of art.
Each print is 8.5" x 11"
The money I get for my art will go towards art supplies and towards my art studio for kids artwork that my grandpa will build for me alongside our home.
Thanks
Billie Rose
Update: the studio has been built and ready to occupy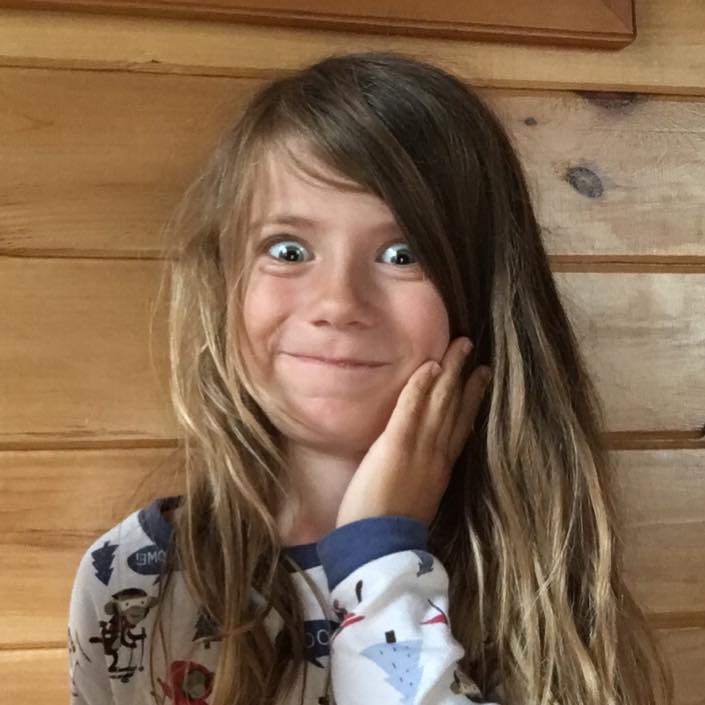 Cash the artist

Cassius want's to showcase his art,His goal is to sell art & build his very own shop!!!!!
Update: Studio is now built and ready to fit out
Moma Patricia, will also have her own studio alongside Billie's and Cash's. Patricia had to put her artistic talents on a hiatus for 6 years while helping build and manage the hostel, now it's time to release the artist.Patricia's studio is now ready to occupy.
Art Studios now installed and Patricia's and Billie's are nearly ready, Billie has promised her brother Cash she will help him raise enough money to fit his out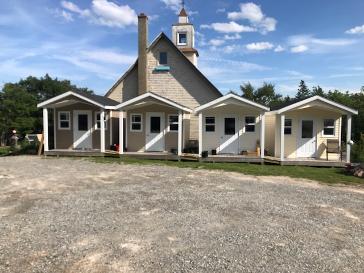 If you can't make it to the Highlands then Billie and Cash have their own websites where you can buy their art online
Billie Rose on line store: Shack Happy
Cassius's (Cash) online store: Cash's cool art shop
Our dream and the journey (1997)
Patricia and Bricin had a dream and they are fortunate enough to be living it, along with their 2 children Billie and Cassius .
We are a young family with strong ties to our community here in Vancouver, the Cariboo and on the Sunshine Coast, British Columbia, yet we cannot afford a forever home in this West Coast housing market, where housing prices are astronomical. My partner Bricin has fallen in love with Cape Breton and the Cabot Trail over the past decade. He has journeyed there and back again, traveling across Canada twice: once for charity and once, more recently, for sharing the journey of a lifetime with like-minded travelers. My father's sister and two nieces live in NS and I have a dear friend whom I taught preschool with, who grins from ear to ear with the possibility of us moving to NS. Our family and friends in NS may be a small fraction in comparison to who we know and love on the West Coast, yet in my heart of hearts, and in Bricin's too (we've been together for 18 years as high school sweethearts), we know that your lovingly renovated church on the Cabot Trail is the absolute, without a doubt, perfect fit for our young family.

I have to pinch myself to think that it could be a reality to raise my children surrounded by natural beauty, neighbouring a national park and minutes from sandy beaches. My daughter has always been a nature girl and that drive within her would only blossom further when taken out of downtown Vancouver to thrive on the Cabot Trail. My toddler son has rhythm in his soul, and to have the opportunity to raise him with ceilidhs surrounding us, I just shake my head and smile! I crave a slower pace of life, surrounded by nature and friendly smiles and community connections. Reading the reviews on your Air BnB site and how guests mention the humming birds, reminds me of growing up in beautiful Pender Harbour, far far away from any city's hustle and bustle. Bricin craves spending time with his children and showing them how to build a life on your own terms and follow your dreams. He also has a strong desire to share his energy and passion within our new community and the chance to meet new people and inspire others to live each day to the fullest.

To us family is everything and the opportunity to raise our young family in a 'forever home' such as your church would be immeasurable. Our children are so excited at the thought of moving. With my father joining us, they squeal "we'd get to see Grandpa every day!" each time we talk about it. So thank you again for meeting with our family and taking the time to read my letter. It is clear to see that you have created something truly special when renovating the church, and it would be an honour and an opportunity of a lifetime for our family to become the proud new owners of such a beautifully unique and special home.

All the best,



Patricia

Patricia Sauer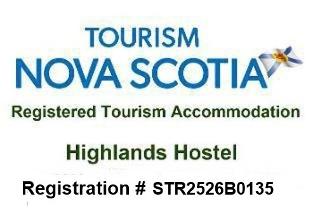 I would like to receive a Highlands Hostel Newsletter