Our Backyard - Your 4 season playground to enjoy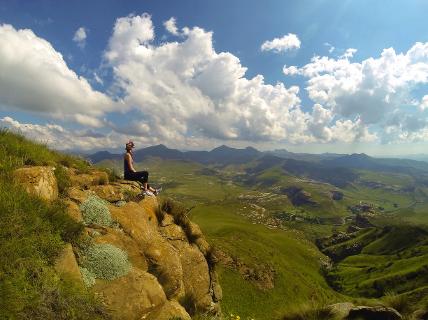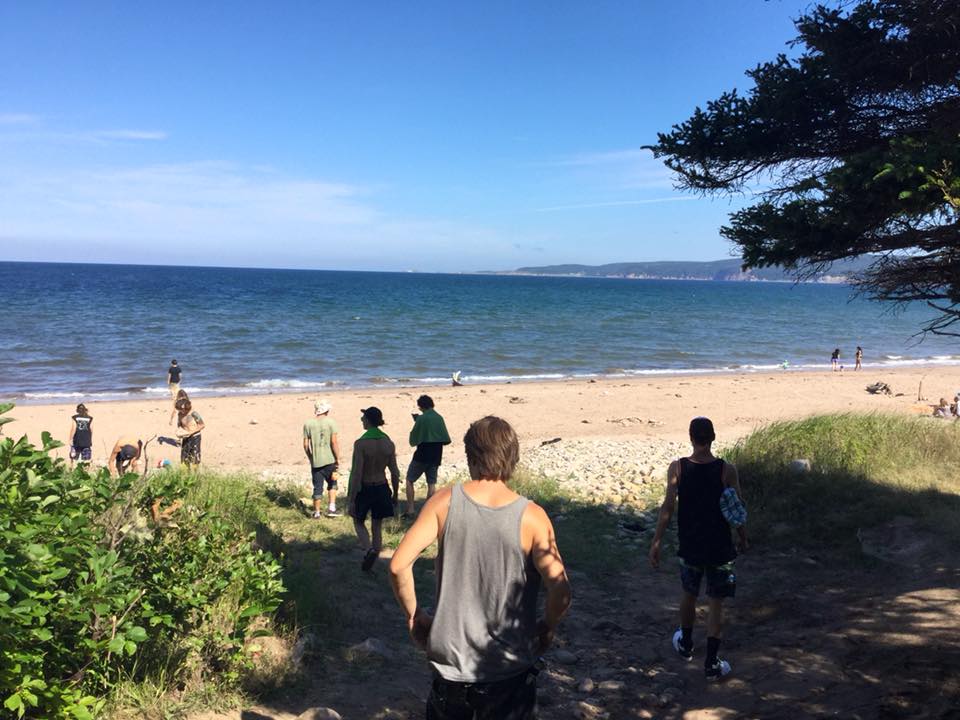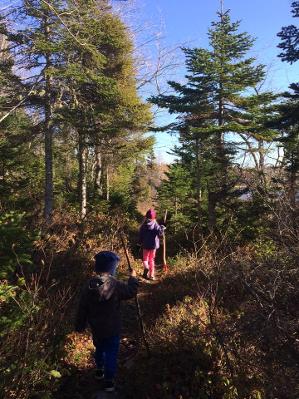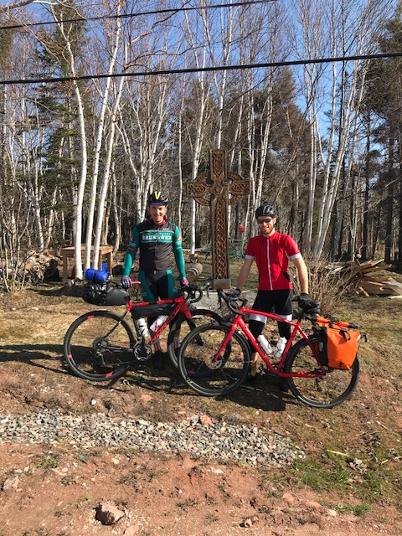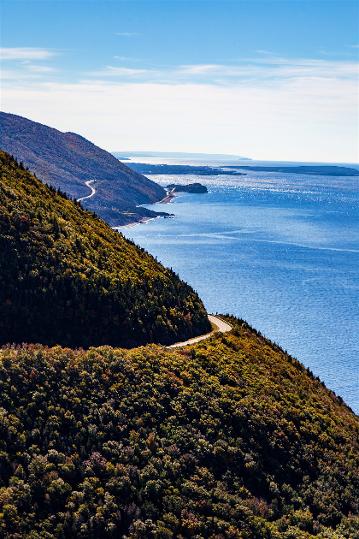 Cape Breton, Canada
Circling Cape Breton Island, off Canada's Atlantic coast, the Cabot Trail passes through fishing villages where Gaelic is still spoken, Miꞌkmaq reserves and Acadian towns. It winds through old-growth forest to the edge of rust-coloured bluffs, before dropping hundreds of metres to sandy beaches and picturesque ports, where the locals sell fresh lobster and chowder. Whether you do the 300km loop in a day or a week, the Cabot Trail is one of the best bike rides in North America. Go in the spring or fall. It can get very busy in summer, and winter is, well, winter in Canada.
Fresh lobsters right off the fishing boat...yummmy
We will even show you how to cook them. When in season ( we only like to cook fresh lobster) ask us to pick up the lobsters for you, We will let you know the price of lobster closer to the season.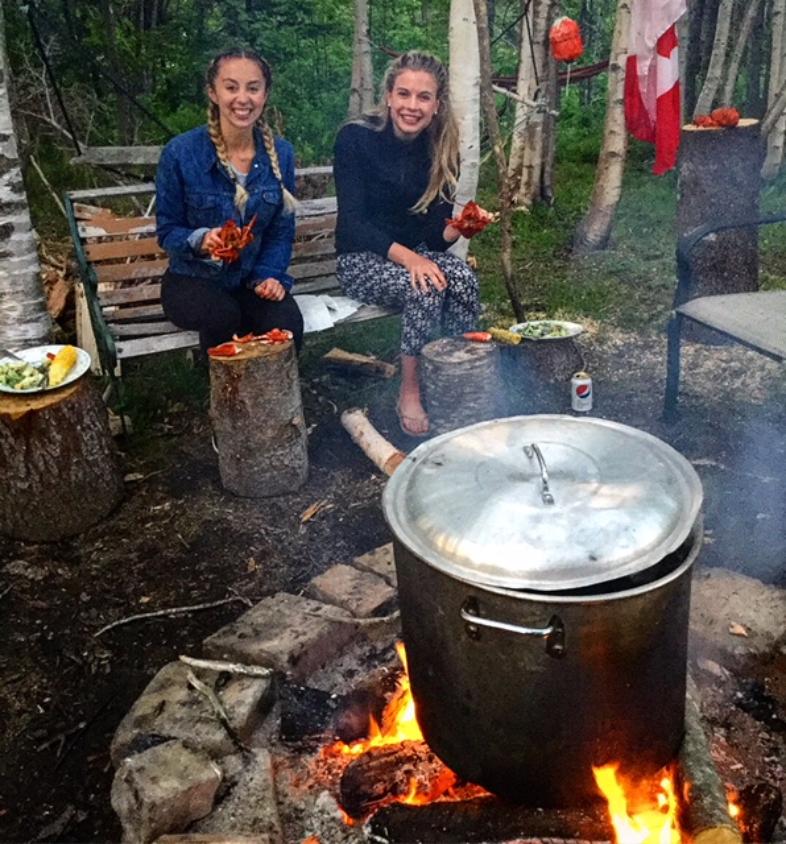 Hiking Trails
If you want to do some hiking there is not enough time to do all the hikes so let us know what your competencies are and we will pin out some jawdropping hikes for you on your cell phone or map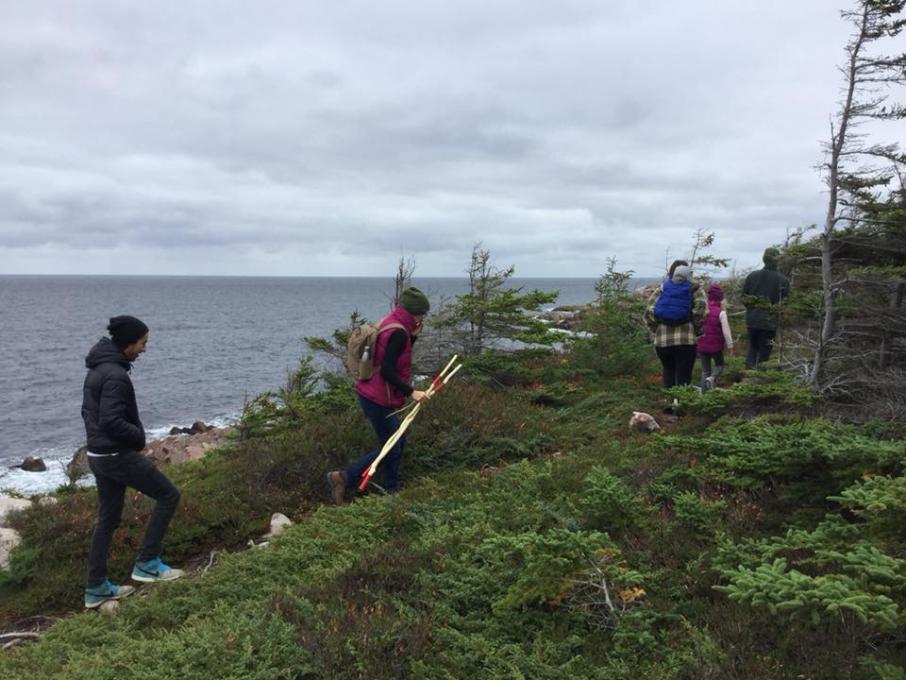 Beaches
We have so many world class beaches with 15 minutes from the church, if your lucky Bricin may fire up the Crib Bomb and take you to the beach for an evening lobster feast.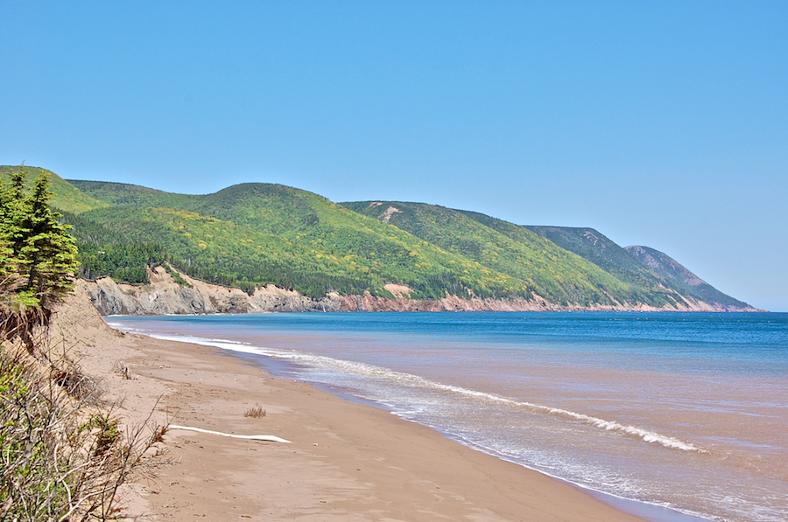 Cool off at our local swimming hole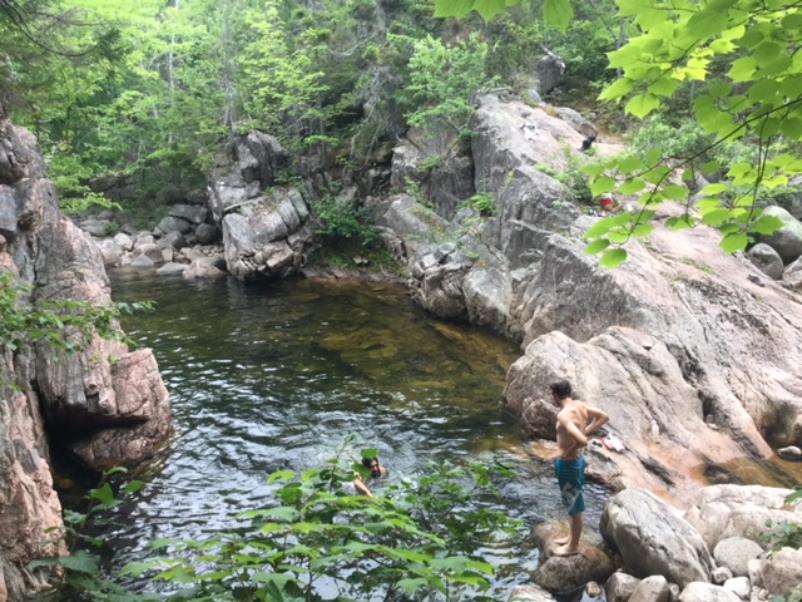 Hidden Gems
Now if you are really lucky we can show you where this real hidden gem of a swimming hole is.
Tricycle Rental

Lazy River Tubing

Canoeing

Rowing

Slip & Slide

Ocean water slide
Orienteering

Kiting

Bike Park/Trails

Concerts

Birding Tours

Beer Fests
Autumn and the Celtic Colours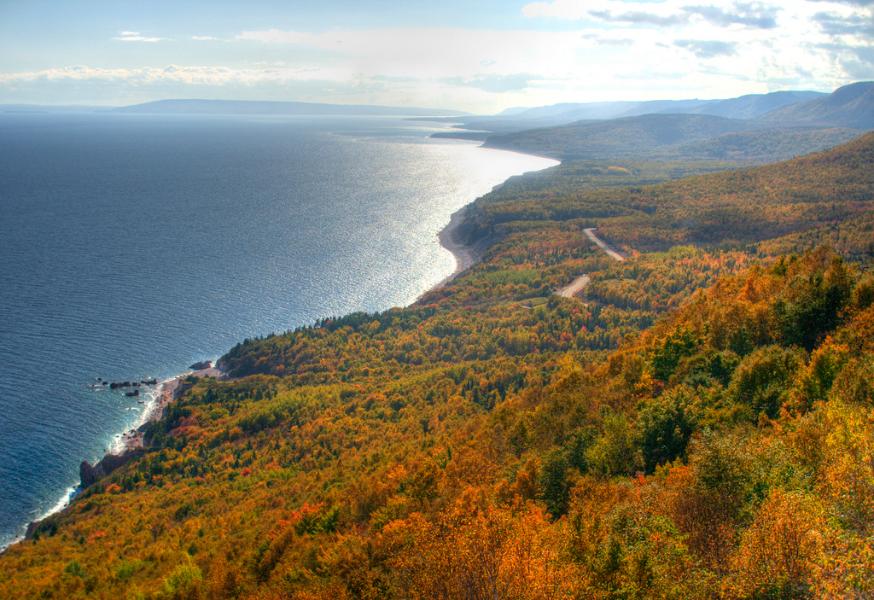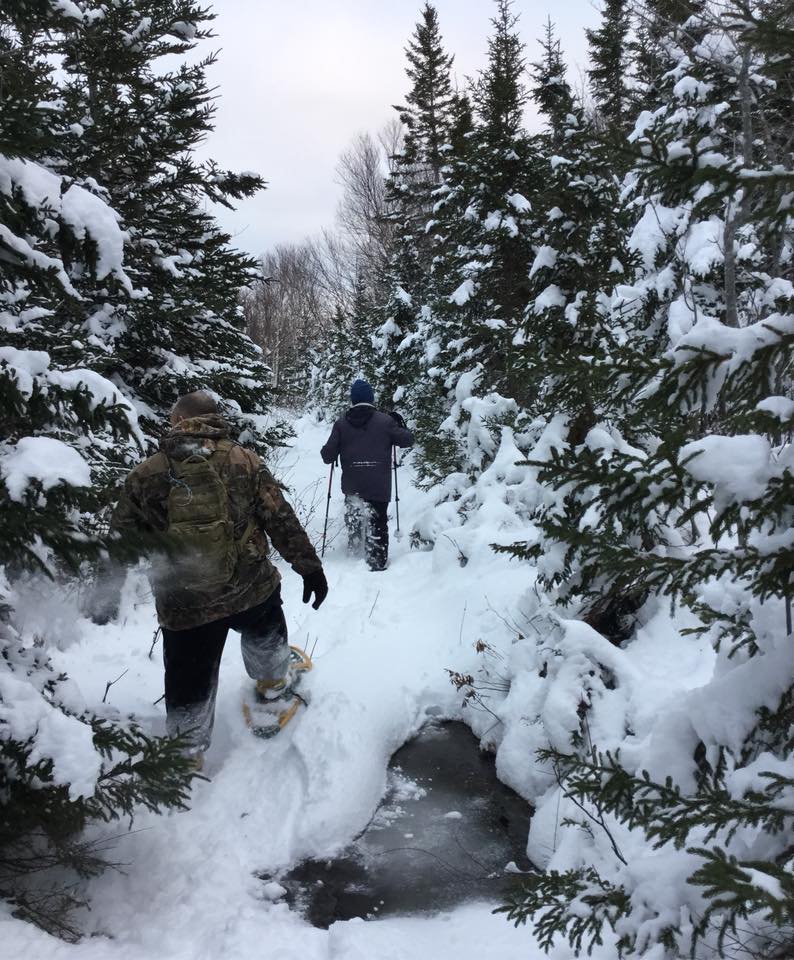 Cape Breton - Cabot Trail - Hostel Staycations
Book your Staycation now
Now you have no excuse not to visit Highlands national park. Highlands Hostel is open 12 months of the year, so Spring Break, summer and don't forget Autumn with the fantastic Celtic colours or Christmas come enjoy the season with us. Hiking in the summer, cross country skiing and snowshoeing in the winter or just a vacation .
Cape Breton Highlands National Park's hiking trails range from easy strolls to challenging climbs with panoramic views of canyons, highlands and seacoasts. The trails provide a chance to intimately explore the complex habitat of northern Cape Breton Island. Nature doesn't end at the park's boundaries. Many surrounding areas boast equally breathtaking trails.
All these trails are right on our hostels back and front door step.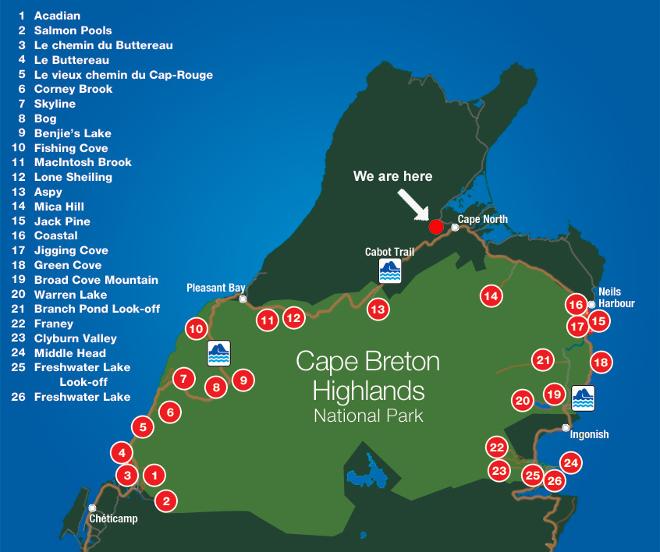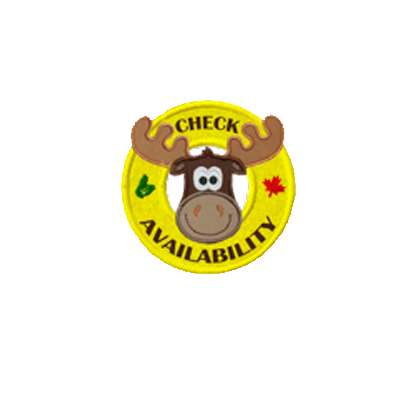 In the Highlands national park we have over 39 world class hiking trails, one of our go to apps for these is "All Trails"here is a link to the all trails website.Or load the app from here They will tell you the degree of difficulty the hikes have so you can measure your skill levels to the hikes, also hikers leave notes on the site to let you know what the trails are like in real time.
Happy Hiking
Remember that you are hiking in a protected wilderness environment.
Do not approach, disturb or feed wild animals.
Hike with friends and a solid walking stick.
If you choose to walk alone, tell somebody where you are going.
Pack in, pack out. Littering attracts wildlife and puts you and the animals at risk.
Stay on boardwalks to protect fragile vegetation.
Mountain bikes are permitted only where indicated, for public safety and protection of the environment.
Dress appropriately. Weather may change rapidly on the plateau and along the coast.
Bring water, especially for longer trails, climbs and open barrens.
Bring insect repellant. Black flies and mosquitoes are common all summer.