****IMPORTANT****
Hi,
This is a pre-covid booking page you have some how landed on, please go to our reservation page here
We are open
Why not start planning your family reunion or the vacation you have been promising yourself, we can accommodate up to 25,
Please complete the booking reservation form below.
We also know you have plans for your vacations and have had to put these on hold.
Please let us know the dates you were planning on staying with us in the form below.
Hopefully we can help you plan or suggest available dates for your trip.
Stay safe and see you one the other side.
Patricia, Bricin, Billie, Cash and Yum Yum
Highlands Hostel
Covid 19 Policies
Please read our updated Covid 19 policies here

11 x Bunks
Bunks beds 79" (200cm) x 39" (100cm)
2 x Shared Bathrooms (Including 1 handicapped)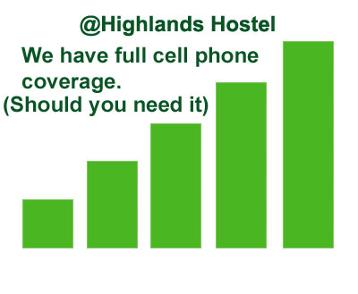 Private Room
(Sleeps max 4 people)
1 x Double sized bed
1 x bunk (79" (200cm) x 39" (100cm)
3 x shared bathrooms
Loft Bunks
6 available
Bunks beds 79" (200cm) x 39" (100cm)
3 shared x bathrooms
Rates
Year round

Private/Family Room $172.50/Night (Sleeps 4)
Loft area Bunk beds: $57.50/Night
**Above rates include taxes**
Minimum Stay: None
Maximum Stay: 2 weeks
Here's what Brian wrote

"This is one of the best hostels I've ever stayed in and they've really made a great culture there in the short time they've been open. You'll get absolutely the best insider inf on local travel spots in a hostel that feels like instant home! The renovated church is super funky, the hosts kind, campfire plentiful, and there's even a gentle cat. Highest recommendation and thanks!"
Here's what Kenny wrote

I've stayed in MANY hostels throughout my travels, but this one was the best experience I've EVER had. The owner of this hostel Bricin legitimately wants you to have the best time. He is such a good guy and he is more than happy to give you pointers on what you should see while you're exploring the island. He had a campfire each night I was there (2 nights). I spent an entire day with my buddy (who I was traveling with) driving around the island to see all the places which Bricin had recommended we see. THEN I was able to come back to the hostel and sit around a campfire to wind down! The Hostel itself is so unique, It's an old church that this guy (and his wonderful family) painstakingly turned into one of the most cozy and comfortable spots on the entire island. I mean this quite seriously when I say that this guy could DOUBLE what you need to pay to stay there and it would STILL be worth it. If you have not had the chance to stay at this hostel yet, I seriously cannot recommend this place enough. It will re-define what you expect a hostel to deliver. I know that if I'm EVER up in Cape Breton again that is where I will be staying.
Here's what Alison wrote

"The only thing that could have been better is if I had an extra 2 or 3 days to stay here! Beautiful place, comfortable, and welcoming. The surrounding area is gorgeous to explore. Highly recommend!"
Here's what Dani wrote

Best hostel I've ever been to! You'll think there's not a lot to do in the area, but think again and extend your stay! This family is amazing, we had nightly campfires, got to play with their 2 kids, and all their instruments are open for use. Definitely can't wait to come back!
Here's what Joshua wrote

"This place is amazing. Beautiful location, incredibly friendly hosts and amazing hostel. Clean, comfortable, and unique...if you're travelling through Cape Breton this is the place to stay. The hosts were incredibly helpful and gave us a ton of tips for areas to explore, eat, and relax. Highly recommended."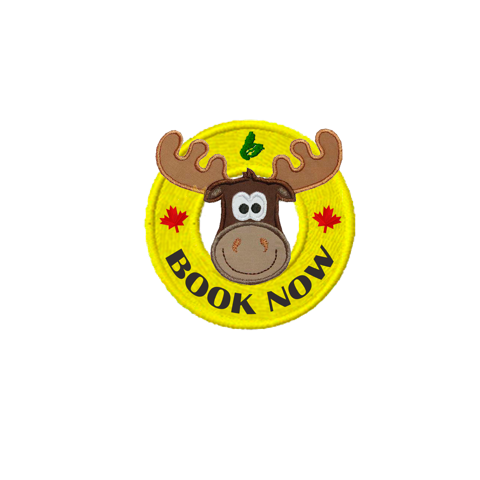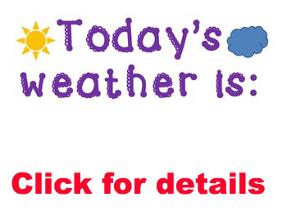 Don't have a vehicle.
Don't worry we now have you covered.
Victoria County Transit is now running
(Must be booked 24 hours in advance)
So if you are flying into Sydney airport you can pre-order a bus to pick you up and take you to the Hostel. Once here you can also pre-order a bus to take you to your hiking destination, or you should be able to hook up with other guests.
Victoria County transit contact details:
Phone: 902-625-1474 Toll Free: 1-833-625-1475
Email: info@vctbus.ca
Website: www.vctbus.ca
Sample costs to go from Sydney airport to Highlands Hostel Cape North
One way costs
1 person $42
2 people $47 ($23.50 per person)
3 people $52 ($17.35 per person)
4 people $57 ($14.25 per person)
5 people $62 ($12.40 per person)
6 people $67 ($11.16 per person)
7 people $72 ($10.28 per person)
8 people $77 ($9.62 per person)
9 people $82 ($9.11 per person)
10 people $87 ($8.70 per person)
As you can see the more people that travel together the cheaper for everyone involved.
Cost to rent a car from the airport for 3 days
Compact car: $119
Gas: $100
Total cost: $219 plus 15% tax
Highlands Hostel - your place to stay.
Private Room from
$172.50/night including tax

(Sleeps max 4 people)
1 x Double sized bed.
1 x Bunk (79" (200cm) x 39" (100cm)
Loft and lower bunk room Bunks from
$57.50/Night including tax

17 available.
Bunks beds 79" (200cm) x 39" (100cm)
***Call us for immediate vacancies Toll Free Canada/USA 1-833-381-6553 or 1-902-383-2371***
We can accommodate a group of up to 25.
Plan your group getaway now
Your holiday home (Click on any image for gallery)
Things to do and places to go
Want to know how you can fill your time while on Cape Breton.
Here is our Bucket list of some interesting places to visit and things to do.