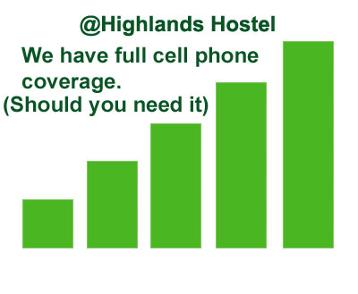 Private Room from $150/night plus tax
(Sleeps max 4 people)
1 x queen sized bed
1 x double bunk (79" (200cm) x 39" (100cm)
Loft Bunks from $50/Night plus tax
6 available
Bunks beds 79" (200cm) x 39" (100cm)
Here's what Brian wrote
"This is one of the best hostels I've ever stayed in and they've really made a great culture there in the short time they've been open. You'll get absolutely the best insider inf on local travel spots in a hostel that feels like instant home! The renovated church is super funky, the hosts kind, campfire plentiful, and there's even a gentle cat. Highest recommendation and thanks!"
Here's what Tineke wrote
"Great place to stay! We felt very welcome and with the other guests we had a good time! Because of the storm no electricity for a few hours but right away cosy oil lamps everywhere. What a romantic evening!"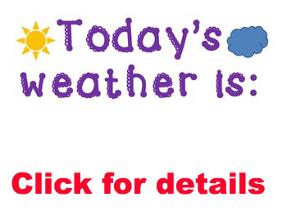 Ask us about our backpackers special
Want to stay 4 or more nights then ask us about our extended stay rates.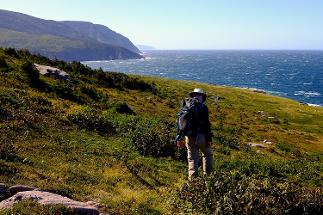 Christmas/New years closing dates
We will be closed from December 24th to January 2nd plus January 11/12/13th 2019
From the staff at HH we wish you all a Merry Christmas and a hiking new year
Booking inquiry important info
We will confirm by email if selected dates are available or not, should we have space we will block these off for you. you will have 24 hrs from receipt of our email to confirm that you will take the booking,
Highlands Hostel - your place to stay.
Private Room from $150/night plus tax

(Sleeps max 4 people)
1 x queen sized bed
1 x double bunk (79" (200cm) x 39" (100cm)
Loft Bunks from $50/Night plus tax

6 available
Bunks beds 79" (200cm) x 39" (100cm)
***Call us for immediate vacancies Toll Free Canada 1-833-381-6553 or 1-902-383-2371***
Your holiday home (Click on any image for gallery)
Things to do and places to go
Want to know how you can fill your time while on Cape Breton.
Here is our Bucket list of some interesting places to visit and things to do.