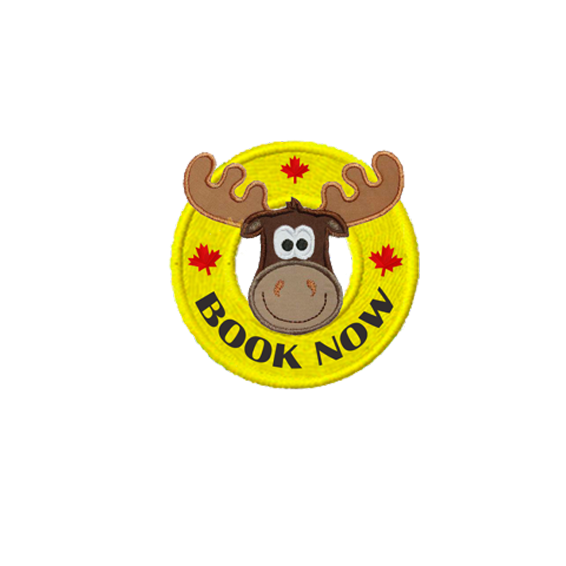 Rates
Year round

Private/Family Room $155.00 CAD/Night (Sleeps 4)
Loft area Bunk beds: $52.50 CAD/Night/Person
**Above rates include taxes**
Minimum Stay: None
Maximum Stay: 2 weeks
(CAD- Canadian Dollars)
Can't make your mind up!!,not sure about hostel life... take a few moments and read what Nilly,Taylor,Yusuf and Kloe had to say
Here's what Nilly wrote
I don't usually review places but this place is absolutely insane. Bricin and Patricia and their kids are the most welcoming family I've met. They will make you feel like an extension of their family. Insanely clean and welcoming environment. I'd drop everything and live here if I could. Calling it a unique experience would be an understatement. Amazing location, the price is amazing too, these people deserve your business, please support them. Bricin and Patricia, love what you're doing with your lives and love how you're raising your kids. I'll absolutely be back and spreading the word. A+++ 💕
Here's what Taylor wrote
Best place to stay in all of Cape Breton! Bricin, Patricia and the kids are always so welcoming. They will make you feel like part of the family as you go out and climb/bike/run/hike/ski all the mountains around you! The absolute perfect location for the adventurous traveler. Bricin is known for his huge camp fires that will keep you snug after a long day, even in the winter! Can't recommend it enough
Here's what Yusuf wrote
Highlands hostel is just excellent, and I highly recommend you stay here. The minute I arrived I felt so welcome - Bricin is just lovely and full of energy and greeted me like I was an old pal. The place has a solid community with bonfires and game nights. I loved it so much that I actually ended up extending my stay! The accommodation itself is wonderful - VERY clean and comfortable with almost every amenity you need. There's lots to do near by and Bricin is an expert of the area - he took the time to go on Google Maps on my phone and mark areas based on what I wanted to. Overall great experience and would recommend in a heartbeat!
Here's what Kloé wrote
Let me just start off with a WOW. As soon as you get there you feel right at home. Bricin, Patricia and the kids are simply amazing hosts. Big bonfire every night, game nights, travel tips, must sees, this place has it all. It is located near multiple hiking trails, beaches, whale watching tours, etc! I was supposed to be there 1 day ended up staying 3 nights. You must stop here on your trip on the Cabot trail. It also has great wifi (good place for people working on the road) and it is super clean. Thank you so much for everything guys, hope to see you again soon :)
You have waited so long for this occasion, we have waited equally as long to welcome you.
Book your vacation now.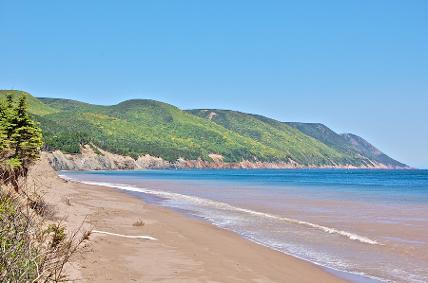 Here's what Josh wrote
AMAZING EXPERIENCE. Would recommend to any of my friends. You won't find better hospitality on the island–felt welcomed and looked after from the moment we arrived. Received amazing local recommendations and it really made our experience in Cape North one to remember–we will be coming back!
Rates
Year round

Private/Family Room $155.00/Night (Sleeps 4)
Loft area Bunk beds: $52.50/Night/Person
**Above rates include taxes**
Minimum Stay: None
Maximum Stay: 2 weeks
Here's what Tara wrote
Hands down the highlight of my Cabot Trail trip. From riding in the truck to collect wood, to seeing one of the most magical beaches of my life, to playing weird hammer games by the fire - this was the best (& most fun) hostel experience I have ever had. Every request we may have had Bricin & his family went above and beyond - like taking us down to the ocean to collect salt water (for lobster cooking) or playing our favourite tunes looking at the stars. Very clean, SO cool, and fantastic location.
11 x Bunks
Bunks beds 79" (200cm) x 39" (100cm)
2 x Shared Bathrooms (Including 1 handicapped)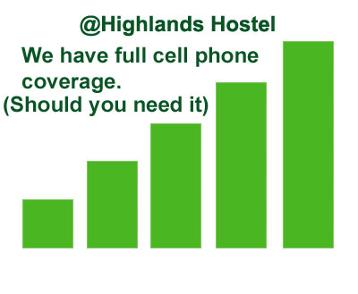 Private Room
(Sleeps max 4 people)
1 x Double sized bed
1 x bunk (79" (200cm) x 39" (100cm)
3 x shared bathrooms
Loft Bunks
6 available
Bunks beds 79" (200cm) x 39" (100cm)
3 shared x bathrooms
Here's what Brian wrote

"This is one of the best hostels I've ever stayed in and they've really made a great culture there in the short time they've been open. You'll get absolutely the best insider inf on local travel spots in a hostel that feels like instant home! The renovated church is super funky, the hosts kind, campfire plentiful, and there's even a gentle cat. Highest recommendation and thanks!"
Here's what Kenny wrote

I've stayed in MANY hostels throughout my travels, but this one was the best experience I've EVER had. The owner of this hostel Bricin legitimately wants you to have the best time. He is such a good guy and he is more than happy to give you pointers on what you should see while you're exploring the island. He had a campfire each night I was there (2 nights). I spent an entire day with my buddy (who I was traveling with) driving around the island to see all the places which Bricin had recommended we see. THEN I was able to come back to the hostel and sit around a campfire to wind down! The Hostel itself is so unique, It's an old church that this guy (and his wonderful family) painstakingly turned into one of the most cozy and comfortable spots on the entire island. I mean this quite seriously when I say that this guy could DOUBLE what you need to pay to stay there and it would STILL be worth it. If you have not had the chance to stay at this hostel yet, I seriously cannot recommend this place enough. It will re-define what you expect a hostel to deliver. I know that if I'm EVER up in Cape Breton again that is where I will be staying.
Here's what Alison wrote

"The only thing that could have been better is if I had an extra 2 or 3 days to stay here! Beautiful place, comfortable, and welcoming. The surrounding area is gorgeous to explore. Highly recommend!"
Here's what Dani wrote

Best hostel I've ever been to! You'll think there's not a lot to do in the area, but think again and extend your stay! This family is amazing, we had nightly campfires, got to play with their 2 kids, and all their instruments are open for use. Definitely can't wait to come back!
Here's what Joshua wrote

"This place is amazing. Beautiful location, incredibly friendly hosts and amazing hostel. Clean, comfortable, and unique...if you're traveling through Cape Breton this is the place to stay. The hosts were incredibly helpful and gave us a ton of tips for areas to explore, eat, and relax. Highly recommended."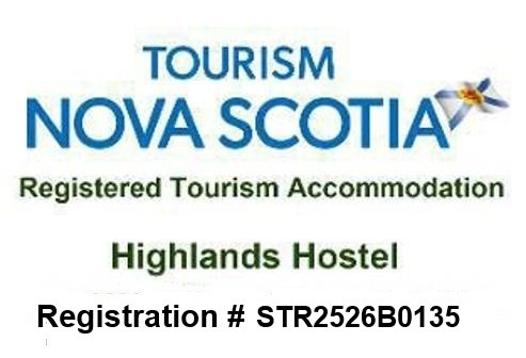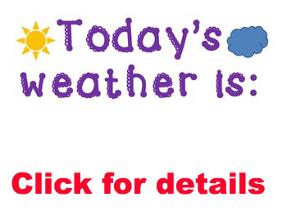 Highlands Hostel - your place to stay.
Private Room
$155.00/night including tax

(Sleeps max 4 people)
1 x Double sized bed.
1 x Bunk (79" (200cm) x 39" (100cm)
Loft and lower bunk room Bunks
$52.50/Night including tax

17 available.
Bunks beds 79" (200cm) x 39" (100cm)
***Call us for immediate vacancies Toll Free Canada/USA 1-833-381-6553 or 1-902-383-2371***
We can accommodate a group of up to 25.
Plan your group getaway now
Your holiday home (Click on any image for gallery)
Things to do and places to go
Want to know how you can fill your time while on Cape Breton.
Here is our Bucket list of some interesting places to visit and things to do.