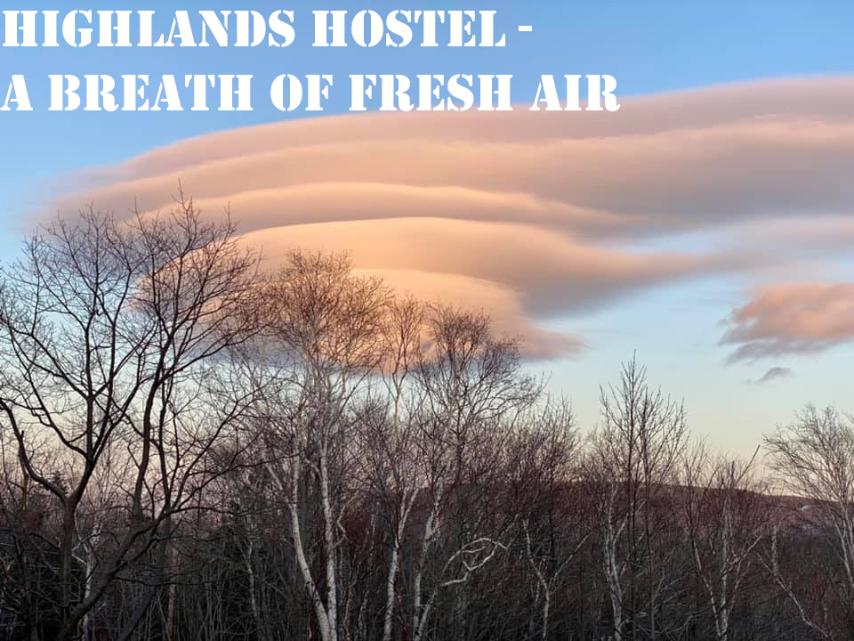 Just loving the fresh air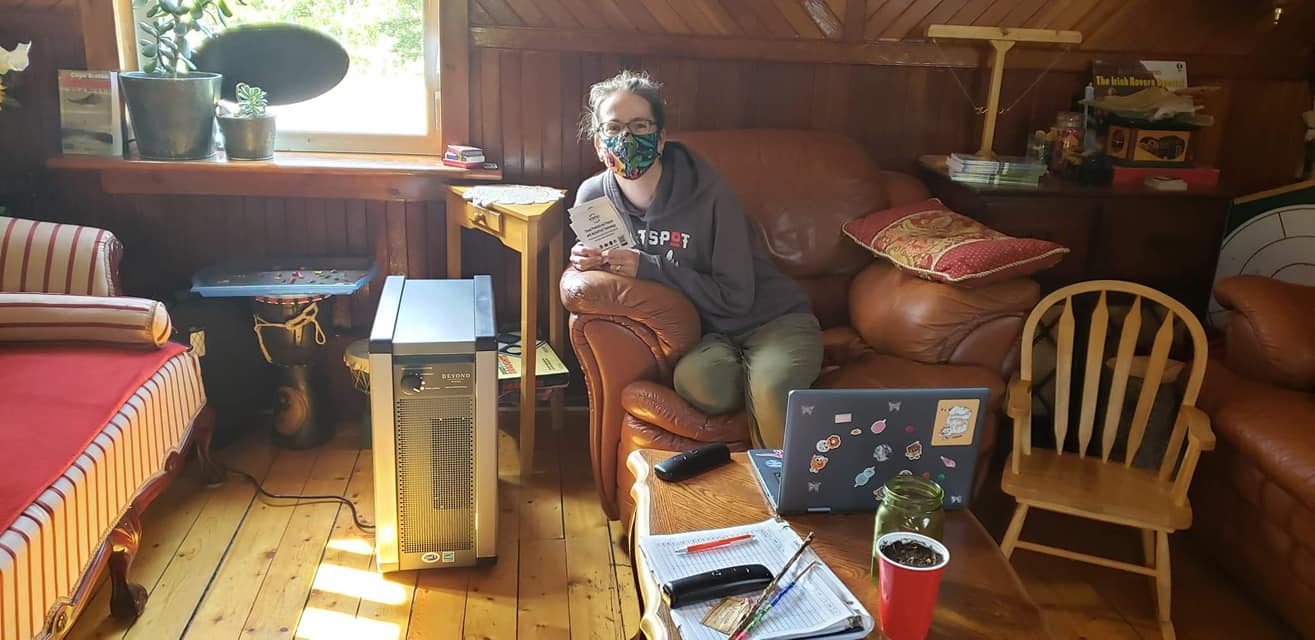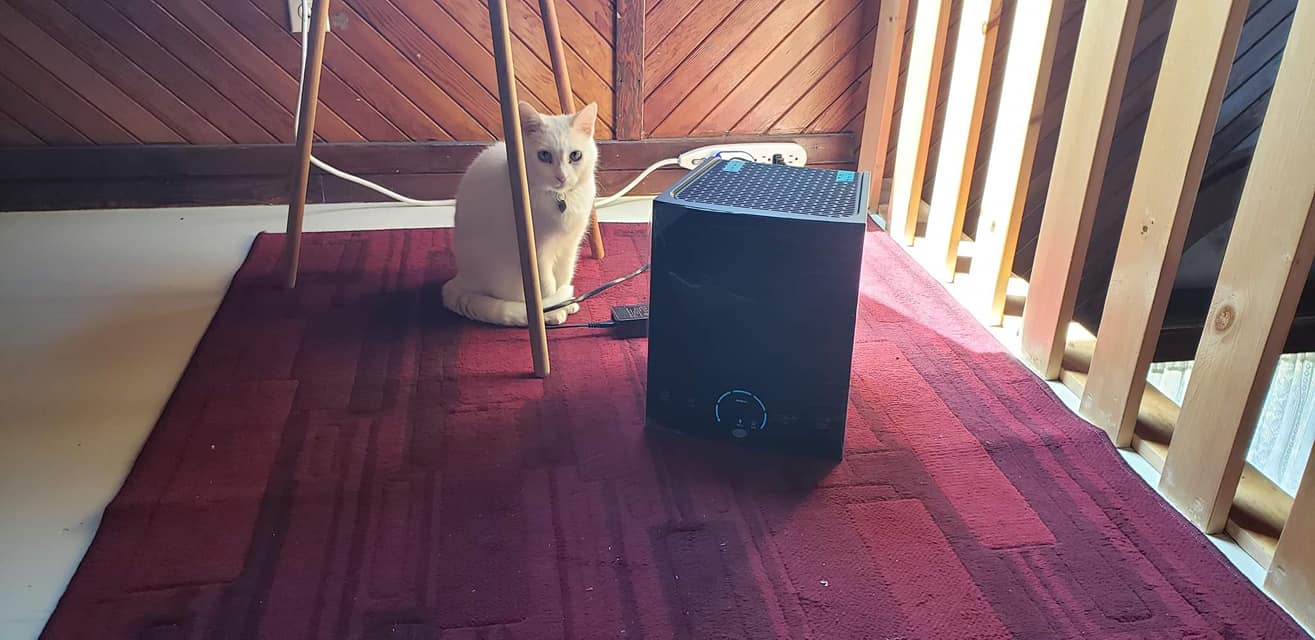 Clean air is so important to us - for you

We have invested in an air purification system, along with our cleaning policies we have added an air purification system.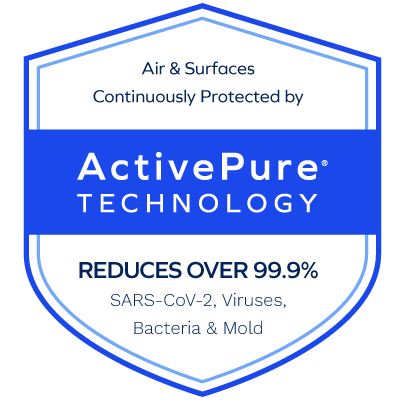 USE
The Beyond Guardian Air is a device intended for the reduction of viruses, bacteria and other contaminants in the ambient air and surfaces in large indoor spaces up to 2,000 sq. ft.
BENEFITS
Our proprietary ActivePure® Certified Space Technology destroys over 99% of all surface and airborne contaminants
Disinfects surfaces and air, removes VOCs, smoke and odors
Reduces airborne contaminants and allergens that can trigger asthma and allergy symptoms
Freshens air and removes odors without the use of ozone
Portable, no installation required
Whisper-silent operation
Operates 24/7
HOW IT WORKS
Our proprietary ActivePure® Technology uses light waves and a catalytic process to produce super oxide ions and hydro peroxides that destroy contaminants on surfaces and in the air
Features a high intensity UVC light that makes use of the same oxidation and ionizing properties of light as naturally occurring sunlight
Certified Space Technology continuously protects and purifies the environment around you
ActivePure® has been tested in independent labs and proven effective on bacteria, viruses, mold and fungi on surfaces and in the air
UNIQUE FEATURES
The only air purifier on the market that uses an exclusive combination of technologies, including ion generation, a better-than-HEPA filter and our proprietary ActivePure® Technology to capture 99.97% of particles as small as 0.1 micron.
4 Levels of Purification:
Ion Generation
ActivePure® Technology
Carbon Filtration
Waterproof Polypropylene Filter
Energy efficient
Directed air circulation
Bricin, Patricia, Billie ,Cash and Yum Yum

902-383-2371
info@highlandshostel.ca