What is the difference between a Hostel and a Hotel?
When traveling you are split between choices of places to stay,you have hotels,Inns,bed and breakfasts,campgrounds,cottages and then you have Hostels, our Hostel is located at the top of the Cabot Trail, we have all the services a hotel offers but we offer memories that will last a lifetime.
Even if you've never stayed in a hostel before, you probably know that hostels are a type of shared accommodation that helps your travel budget go further. But what you may not know is that the uniquely social nature of hosteling will transform your trip.
We think this quote from travel blogger sums up the hosteling experience rather nicely: The answer is the letter "S" (Savings)

"With a hostel, you get to pay half the price for twice the fun." ?
If you've never stayed in a hostel before, allow us to debunk some crazy myths and answer all the questions you might have around what is a hostel. Here's everything you need to know about hosteling and hostel life. Buckle up, because your travels will never be the same again…
What is a hostel?
No two hostels are alike, but we can promise you one thing: it will never be dull. So what is a hostel?
Who Stays In A Hostel?
One of the best things about hosteling is that you get to meet people so many different kinds of people from all over the world. You never know who you'll meet while staying in a hostel, which adds an element of excitement that's hard to get if you're holed up on your own in a hotel room.
Check out our Facilities page that will explain what you get for your $50 per night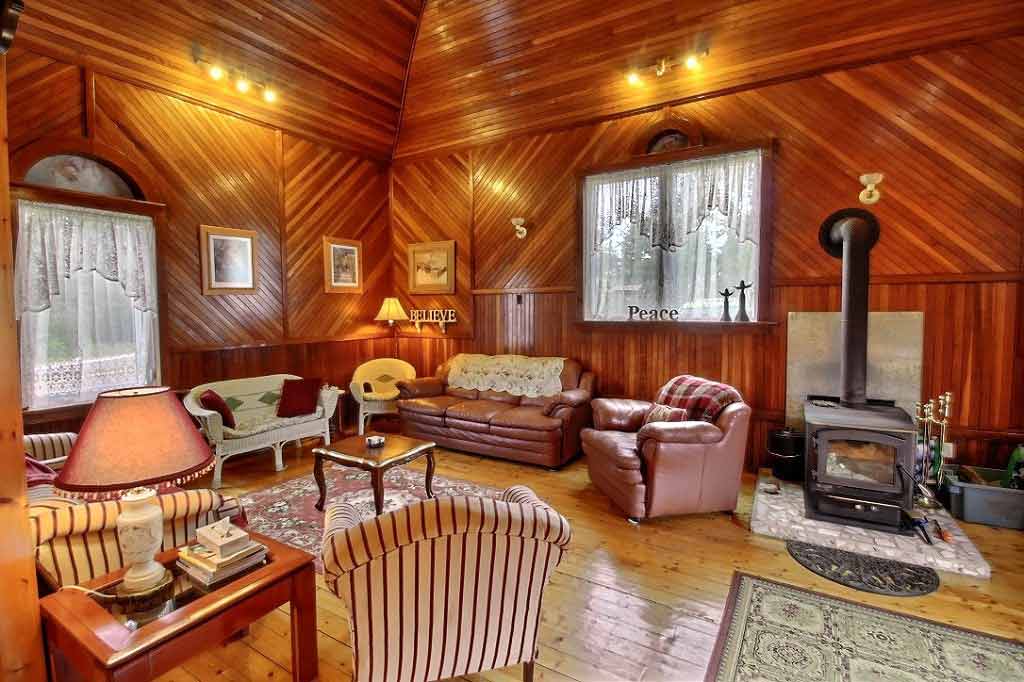 Chillin with our guests at the fire pit, planning the next days adventures