This winter why not come and enjoy what mother nature gives to us in amazing amounts...Snow and lots of fun.

Come ski Cape Smokey only a 55 minute drive from our hostel or go cross country skiing, snow shoeing at the North highlands Nordic Ski trail only 15 minute hike from our hostel.
Your Accommodations
After a days skiing and having the best fun of your life,come back to the Highlands Hostel and snuggle up to our warm fire,enjoy a hot chocolate and dream about the next days fun.
Enjoy some music, play some board games, good company, and plan your next days adventures.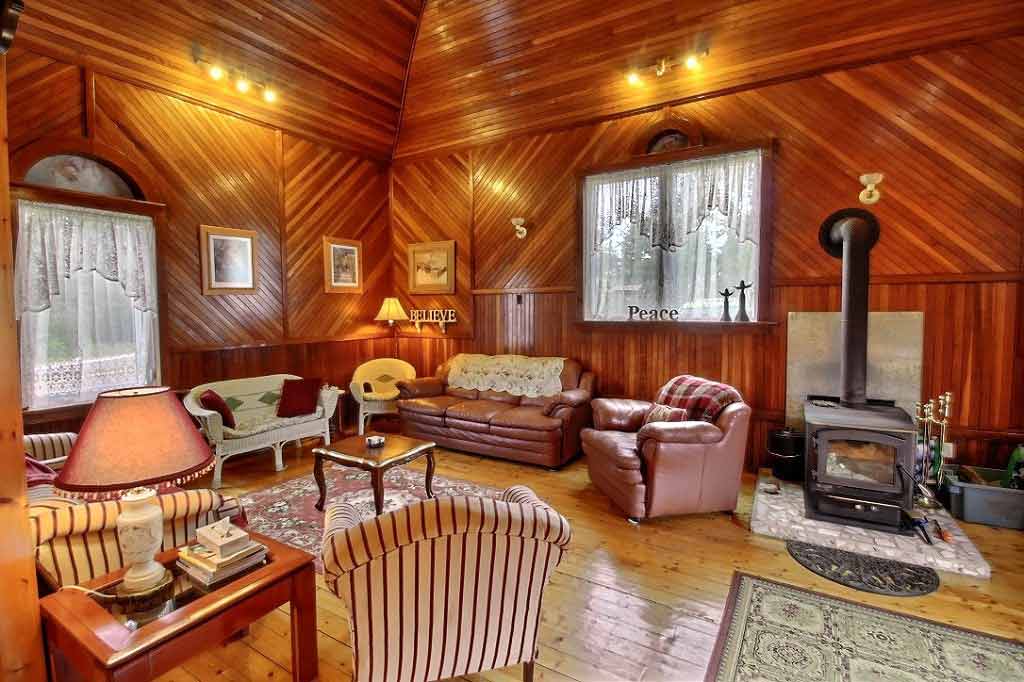 Born & Raised Cape Breton Fiddler Shawn W MacKinnon stopped for a couple jigs at the Highlands Hostel on a stormy island Saturday night!!! Thanks Shawn!!! COME VISIT!!!
Snowshoeing in the Highlands
Were are next door to the North Highlands Nordic trails, your fun begins at our back yard.
The North Highlands Nordic club has 11 km of groomed trails, they have snowshoes and cross country skis available for you to use should you need them.
Should you want to go ice fishing then, hike down to the North Harbour and catch your diner.
After an enjoyable time at the Nordic trails, hike back to the Church for a roaring fire and hot apple cider to warm you up.
All Trails listed below (side bars) are within one (1) hours drive from The Highlands Hostel, so all the more reason to make us your one stop resting place for your Highlands adventures. Start the adventure now by calling 1-833-381-6553 to book your spot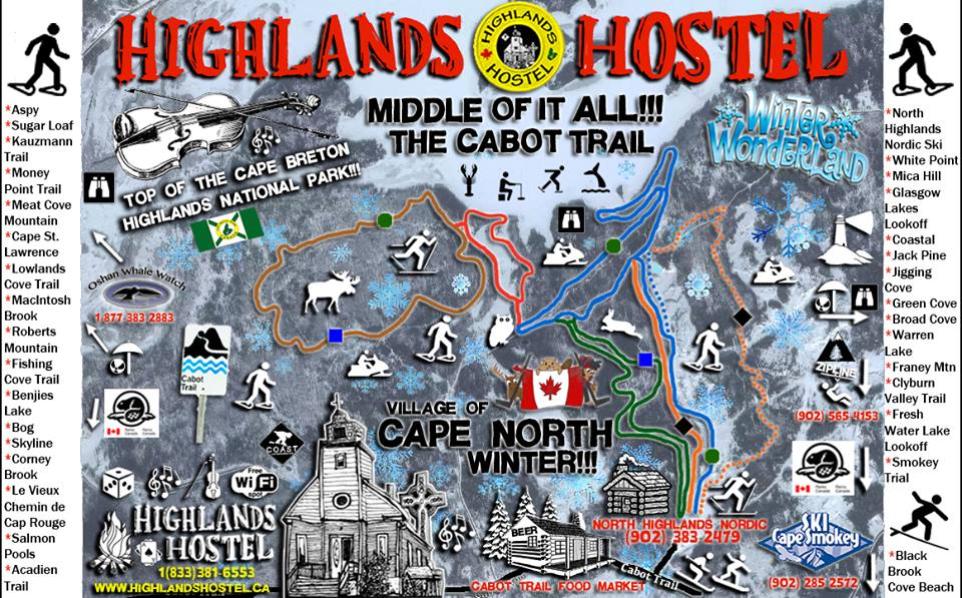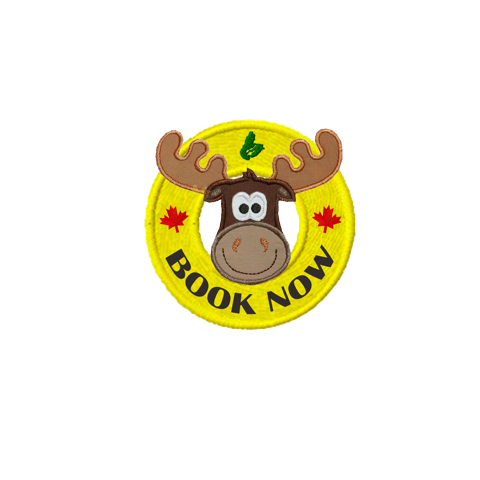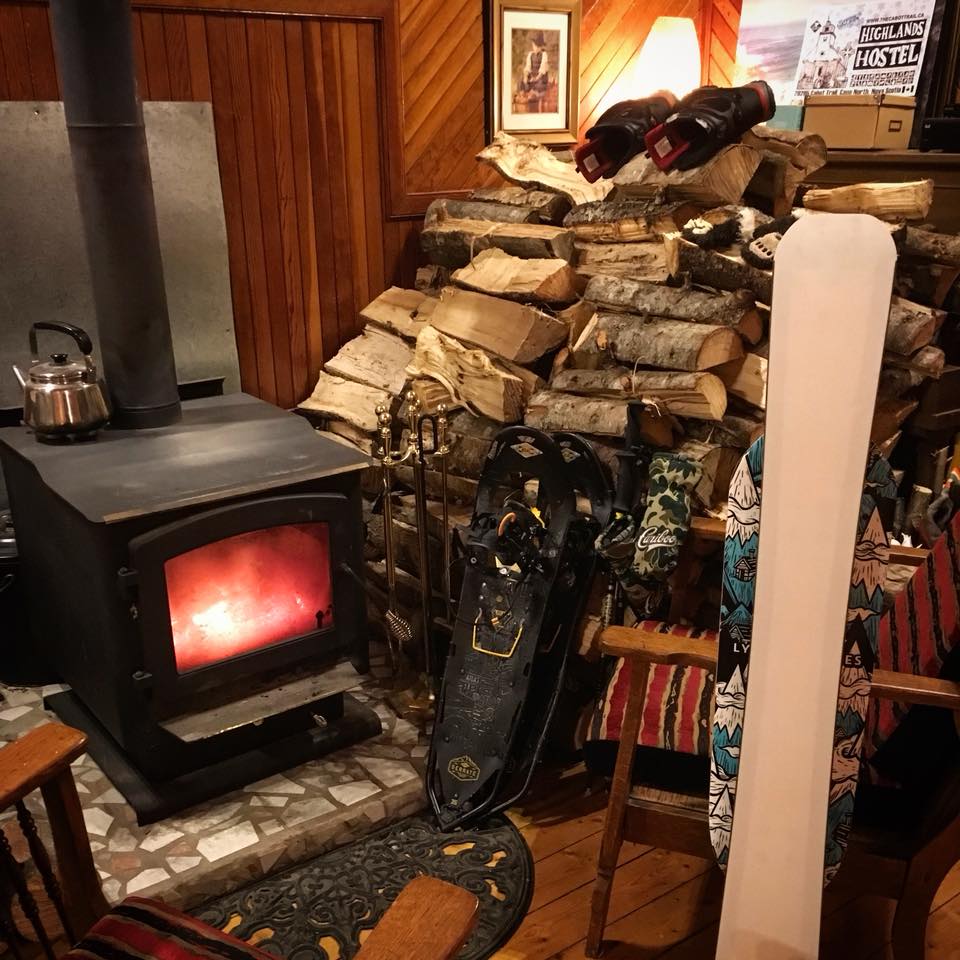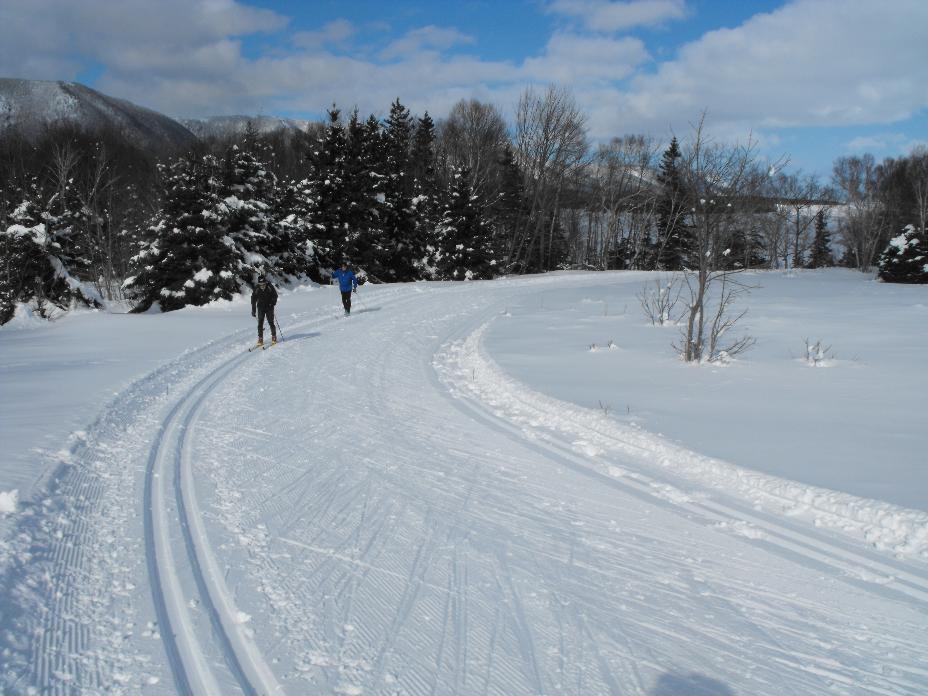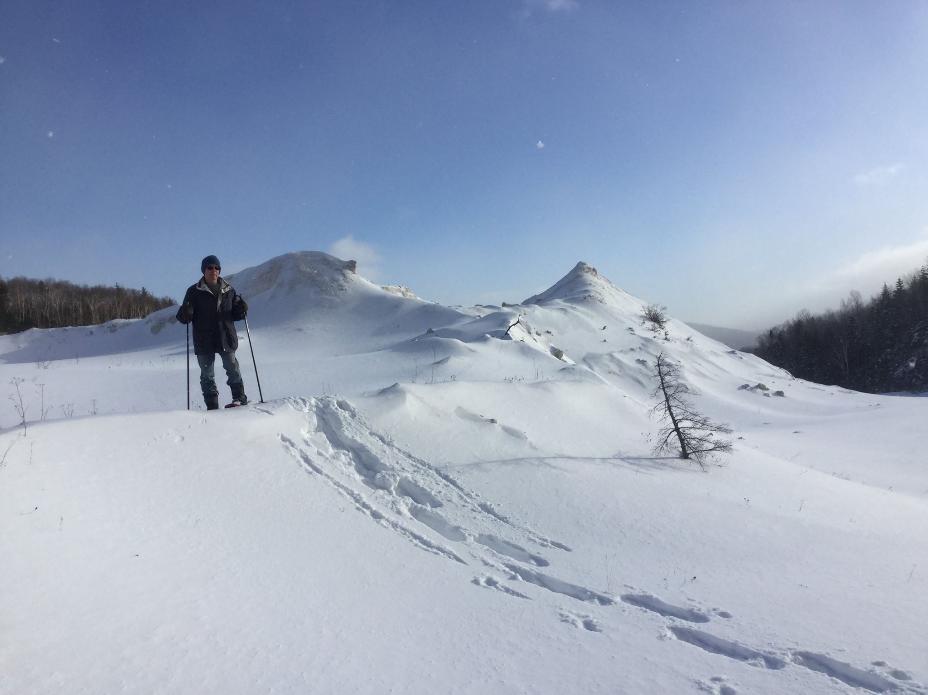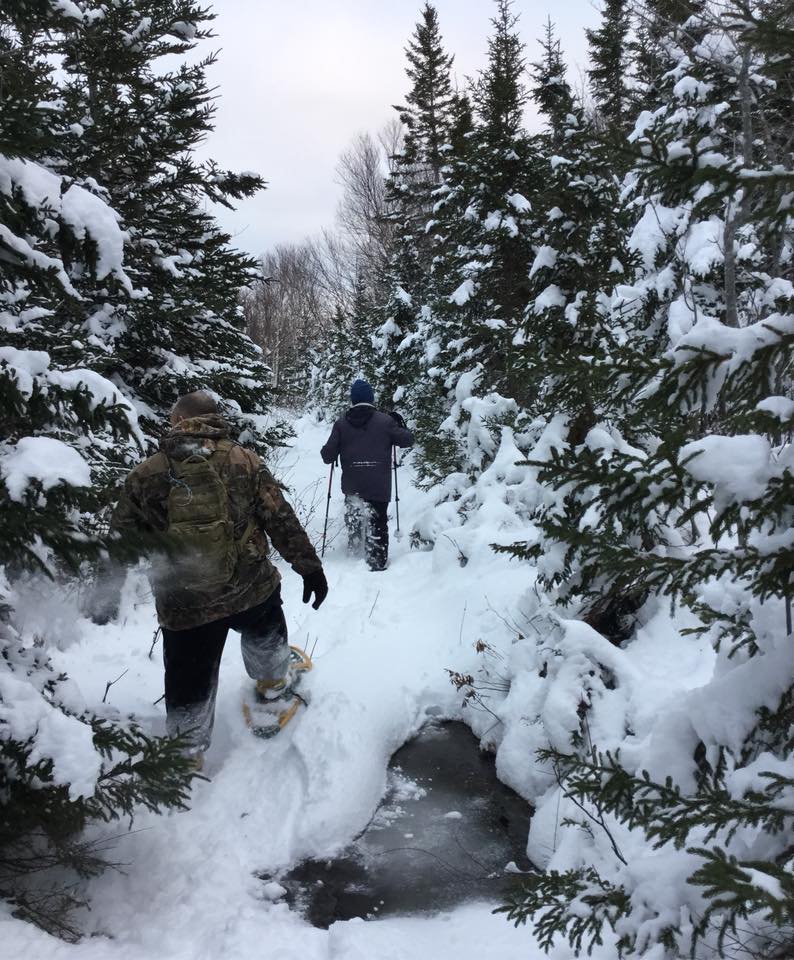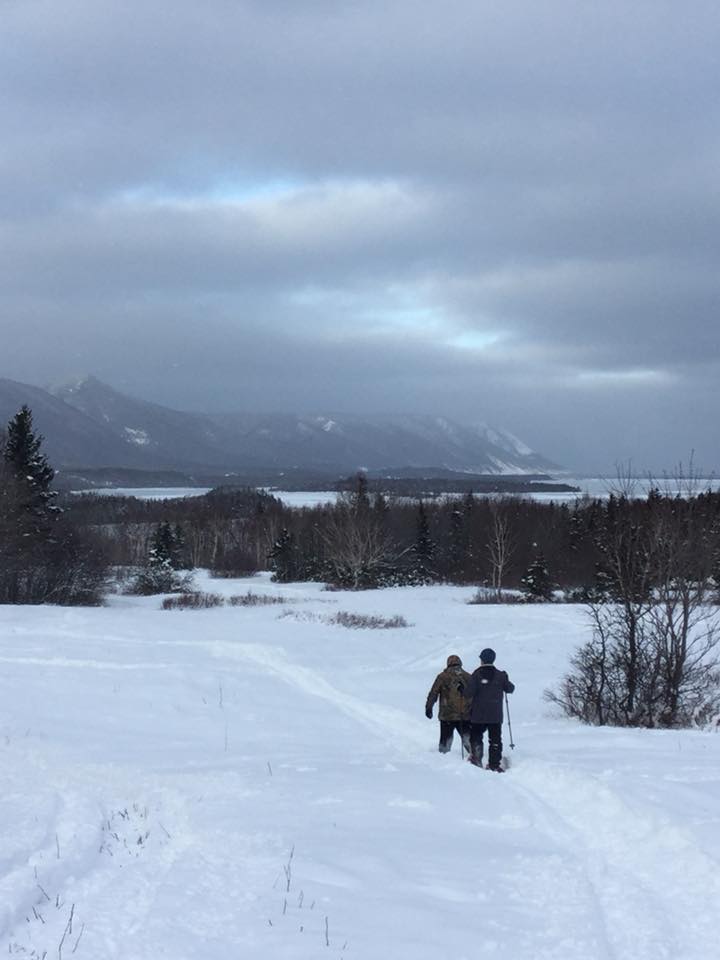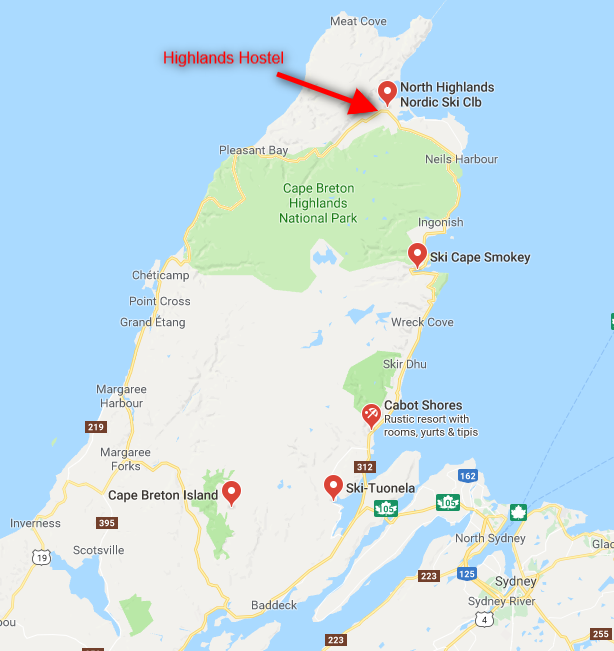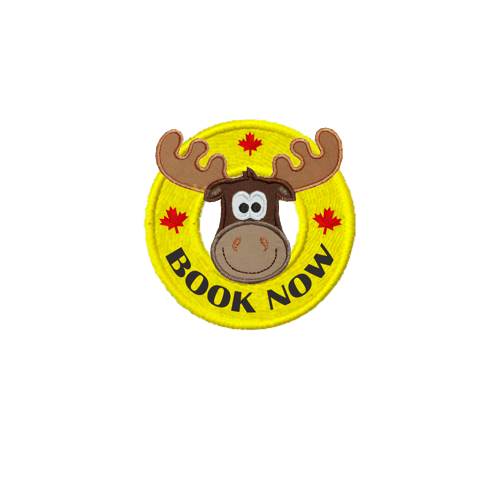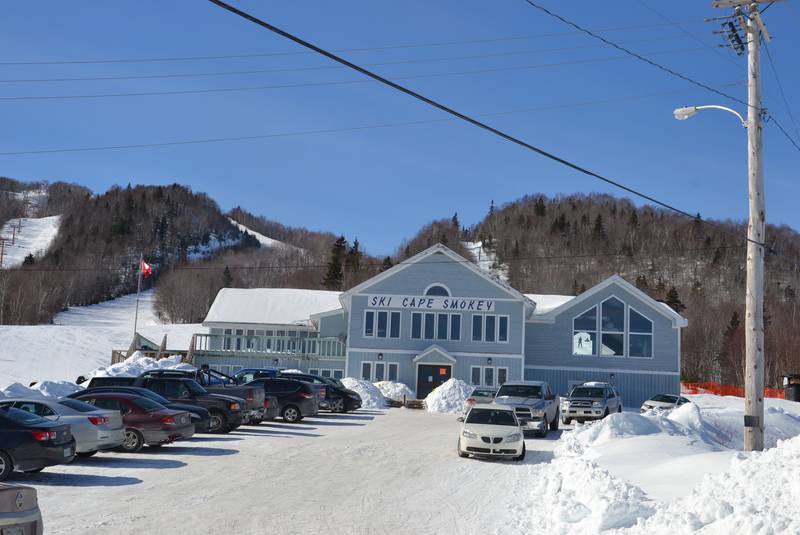 Cape Smokey
'We're just waiting on snow'
INGONISH, N.S. - Kevin Dauphinee hopes the 2018 ski season will be just as good or better than the 2017 season at Ski Cape Smokey.
The community-run ski hill will look to build off last year which Dauphinee says was one of the busiest years on record in Ingonish.
"It was an amazing year," said Dauphinee, a volunteer and board member with the society that runs the hill. "We had a lot of great weather and we had no trouble with the snow — we still had snow when we closed — there were no major breakdowns or anything."
Although the calendar says winter begins today, skiers will have to wait a little longer before they hit the slopes.
"We're just waiting on the snow to start grooming down the hill and that's pretty much it," said Dauphinee. "It's Mother Nature and it's in her hands as to when we should open for the season."
Volunteers have already begun preparing for the year by cutting and clearing areas around the hill.
"Usually we don't open until mid-January, early February, and as of right now that's probably the date we will go with," said Dauphinee. "Everything is working perfectly right now, so we will keep our fingers crossed and just hope that Mother Nature is good to us."
The ski hill needs about 50-60 cm of snow to begin operation.
"Right now we will need a good bit, on average we need a two-foot base and then probably another foot on top of it and that will get us going," said Dauphinee.
Last year, the ski hill attracted skiers from across the province, some from as far away as Yarmouth.
"A lot of people come down just to take on the natural snow — we have natural powder," said Dauphinee. "It's totally different skiing when you're skiing on man-made snow from natural snow and that does bring a lot of people into the area.
"The beauty of the mountain is another reason for travelers to come as when you're on the hill you're overlooking the ocean in Ingonish harbour and the community — you have nothing but a great view."
This year, the ski hill will be open Saturday and Sunday each week, but the facility will also be open for the entire week of March break.
The ski hill currently has 12 volunteers, six of whom are at the facility every day leading up to the start of the season as well as during the year.
Dauphinee said the hill is always looking for volunteers and anyone wanting to help should contact the facility through its Facebook page.
"It there wasn't any volunteers there would not be skiing north of Smokey right now, besides the cross-country down north," he said. "Volunteers play a big roll and a lot of people don't realize how much work goes into getting the ski hill going — we can't thank our volunteers enough."
As for his 2018 expectations — "We hope this year it will be even busier than last year," said Dauphinee. "We had a lot of people come through the doors, we had some really busy days, and we hope that stays the same for the upcoming season."
FAST FACTS
Ski Cape Smokey:
• The 2018 season will mark the seventh year of operation for the ski hill as a community-run operation.
• The hill is expected to open mid-January or early February and remain open until mid-April.
• This year, the hill will only be open on Saturdays and Sundays as well as the week of March break.
• The hill will be open from 9 a.m.-4 p.m.
• About 50-60 cm of snow is needed before the hill is able to welcome visitors.
• Currently, volunteers are preparing for the upcoming year by cutting and clearing around the hill.
North Highlands Nordic Ski Club
North Highlands Nordic in Cape North has the finest cross country ski trails in the province. There are 11 km of groomed and track set trails.
Our Highlands Hostel is only 15 minutes hike, snowshoeing through the bush from our back door to the start of 11 km of groomed trails, or if you feel up to it go off trail for some real exercise.