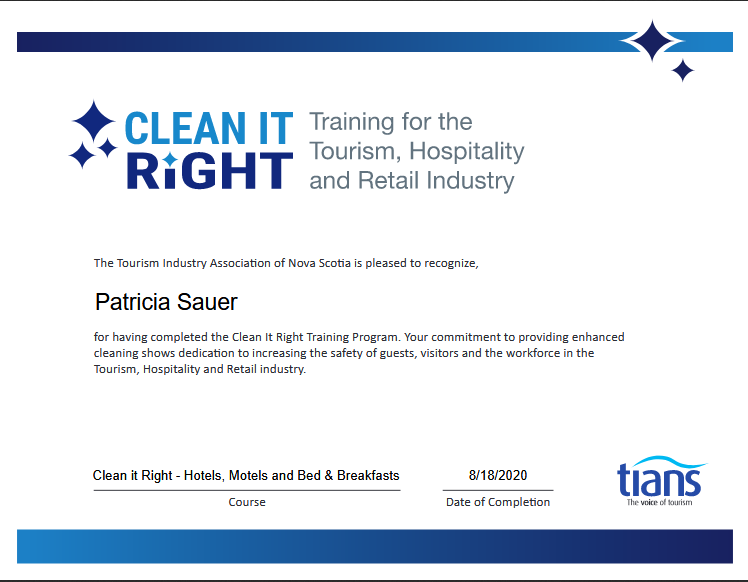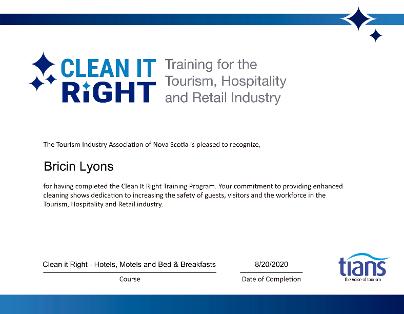 Highlands Hostel Covid-19 Updated Policies
Updated August 21st, 2020
We are seriously open. And we are taking corona virus seriously.
For your health, and ours.
The Highlands Hostel family are doing everything in our power to provide a safe place for you to stay during the COVID-19 pandemic. The well being of our guests and staff is our number one priority, so you can rest assured that we'll be welcoming you into a clean and cared for environment.
What we are doing:
We want to make sure you don't have any reservations about making a reservation! Here's our five part COVID-19 action plan:
#1 Check-in and Common Spaces:
We are onsite 24/7 to assist and answer questions.
Social distancing measures are being implemented to keep your 2m personal space bubble intact.
Best practice posters are displayed throughout the hostel and all lobby brochures, magazines, and papers have been removed.
We encourage all guests to pay by card or electronically using our website when possible, cash will still be accepted.
Enhanced sanitization procedures are in place at the front desk, in the lobby and across guest touch points throughout the hostel with disinfecting taking place regularly.
Sanitizing stations are available throughout the hostel.
#2 Guest Rooms, bathrooms and Housekeeping:
Our rooms and loft areas are spotless! We have enhanced and thorough cleaning protocols in guest rooms. Extra attention is being paid to all high touch points, for example, door handles, light switches, lockers, and bunks are being cleaned with chemicals aimed at killing COVID-19. Take that Covid!
Also for your convenience we have strategically positioned cleaning stations with antiseptic cleaner and paper towels for guests.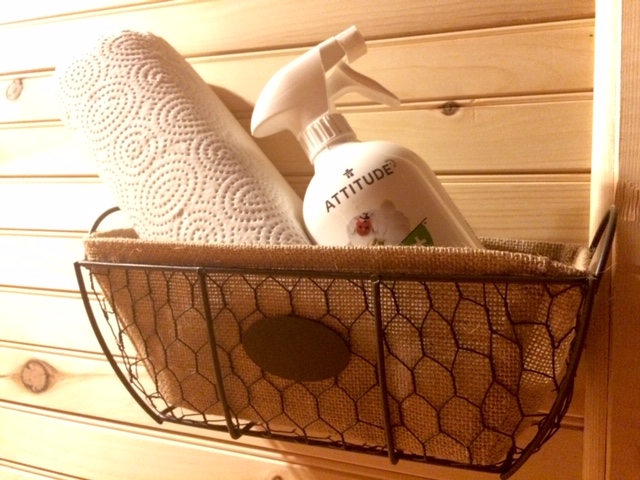 All dorm rooms will be 50% occupancy or less to adhere to social distancing protocol.
For guest and employee safety and well-being, daily housekeeping service will be available by request.
All bedding will be washed and treated at high temperatures.
Our hostel has five shared bathrooms, we will be cleaning them thoroughly throughout the day and assigning specific bathrooms to guests during their stay.
#3 Kitchen Area:
We will provide pre-wrapped silverware for you to use during your stay, upon arrival.
Our kitchen is clearly labeled and organized to minimize cross-contamination and is functional for ease of use and cleaning by guests after each use.
Our outdoor area includes a BBQ and cooking pads on an outdoor cooking station so guests can cook in a physically distanced manner.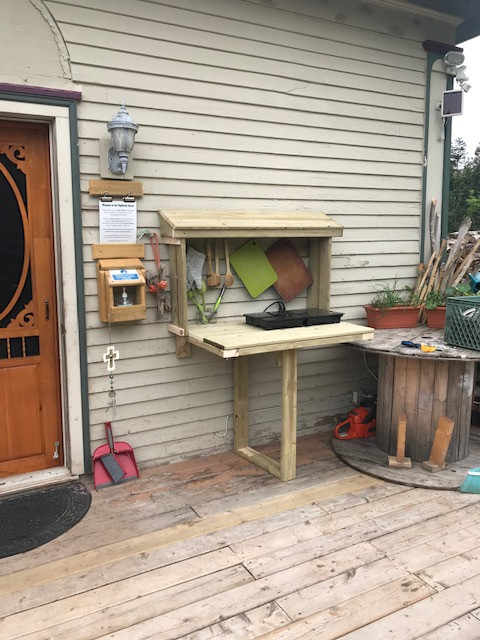 Tea and coffee will continue to be offered at limited times (because, caffeine)
#4 Public Spaces:
Hand sanitation stations are placed in all public areas for guests and employees.
We have rejigged our furniture in common areas to accommodate social distancing.
Regular deep cleaning is carried out on all carpets and upholstery.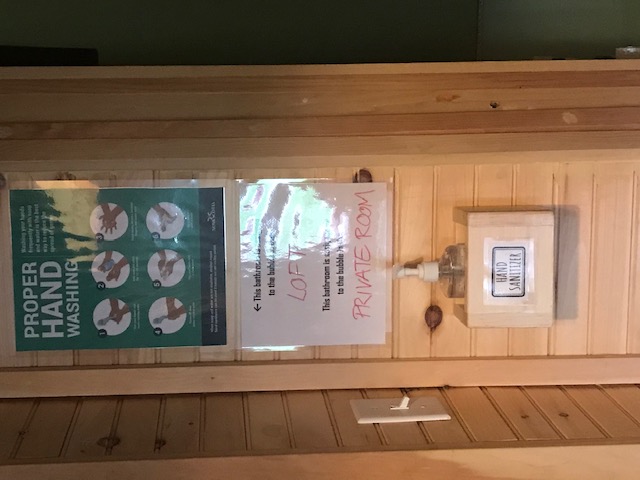 #5 Hostel Employees and Staff Requirements:
Hostel employees are following strict guidelines, including utilizing Personal Protective Equipment and frequent and stringent hand-washing protocols.
Employee workstations will be cleaned and disinfected after every shift.
Employees will be empowered to stay home if unwell and communicate their potential exposure to COVID-19 with management.
Border Restrictions
Owing to the Covid19 border restrictions where all persons (Other than the Atlantic Bubble) entering Nova Scotia have to go (legally) into a 14 day isolation period.
Nova Scotia Residents
We are open to all Nova Scotia residents. As long as they haven't traveled outside of the province within the last 14 days.
What you can do:
You've heard it a thousand times before, but remember to wash your hands and stay 2 meters apart! And if you need to sneeze or cough, please do so into your elbow or shoulder.
Please adhere to our social distancing guidelines within the hostel, including kitchens and bathrooms. There is information throughout the hostel.
We will ask at check in if you have been experiencing symptoms, please inform a member of staff immediately if you do so we can best assist you and ensure your safety and the safety of others.
In accordance with provincial policy we ask that anyone meeting the following criteria to please not visit the Highlands Hostel.

Suspected exposure a person with Covid-19,
Travel outside of the province within the last 2 weeks,
Any symptoms associated with Covid-19.

In case of a local outbreak of Covid-19 we ask that when guests check-in, they provide contact information for all the guests in that booking. This information will not be used unless there is an identified case among our guest
Cancellations

Highlands Hostel's cancellation policy remains 24 hours notice. Any prepaid nights are fully refundable when cancelled within these policies. We encourage a 2-night minimum booking or longer and trust us you'll be glad you did. We are surrounded by the Cape Breton Highlands National Park, soft sandy beaches, rope swings, swim holes and we are home to the very best hikes outside the Park that Nova Scotia has to offer. We are your Cabot Trail Adventure Base Camp!!
Thank you for your patience and understanding as we navigate a new normal and implement these policies to keep our guests and ourselves safe. We look forward to coming together to share in our travel experiences in new ways moving forward. Please let us know if you have any questions or concerns at all.
Bricin, Patricia, Billie and Cash
902-383-2371
info@highlandshostel.ca